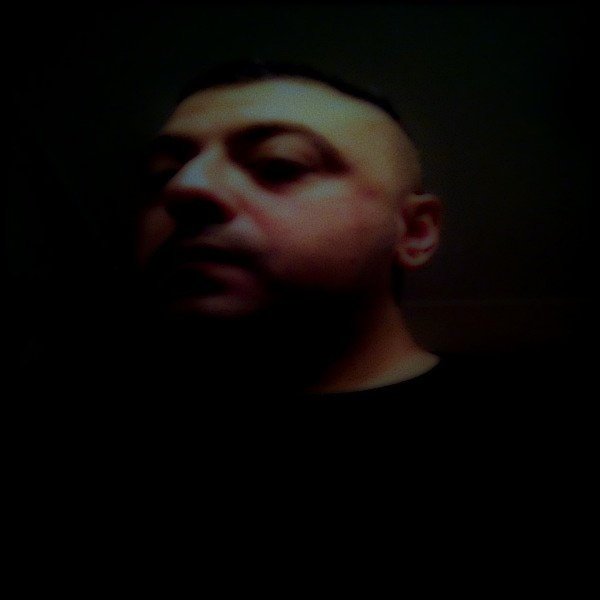 Artist
CLAUDIO GIORDANO
DJ and producer, her musical path started in 2010.
Genre musical direction, Deep, house, techno,minimal tech house, progressive.
Claudio Francesco Giordano, sign tracks on the Xamaky Records, DREAM FACTORY MUSIC, S6A Music,
PLATFORM 7EVEN, PL7, LW Recordings, Classify Music, La Bouee Rouge, Mole Music, Dum,
Sonambulos Music.Claudio Giordano resident in the Bar clubs of Taormina.

2020-11-23

2020-11-23

2020-11-19

2020-11-16
2020-11-13

2020-11-13

2020-11-10

2020-11-10

2020-11-09