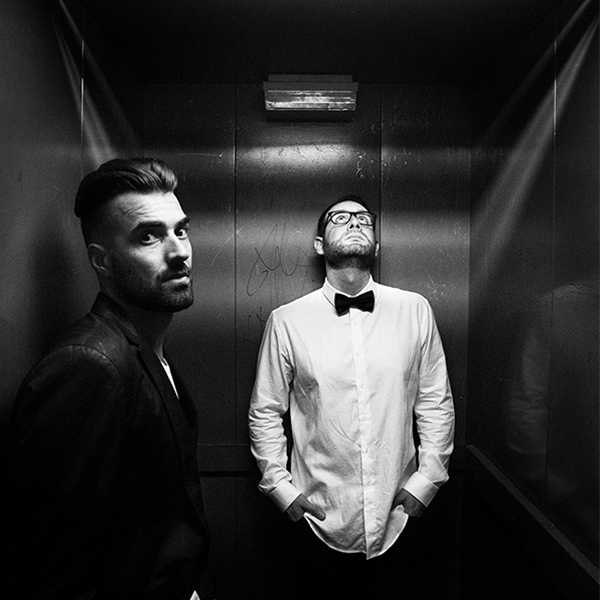 Artist
PLUSNINERS
We are two djs from Barcelona, we are Carlos Giribet and Xavi del Mar, resident djs from several clubs in Catalonia.

Plusniners was create in order to express our true music style which contains elegant touches but also tons of powerful beats. Pure class in every session!!

You will be able to find us in a variety of music styles like House, Deep-House, and Tech-House

By the way, see you at the clubs!"

2022-12-30

2022-07-29

2022-07-29

2021-12-17

2021-11-05

2021-04-30

2021-04-04

2021-04-04

2021-04-02

2020-12-11