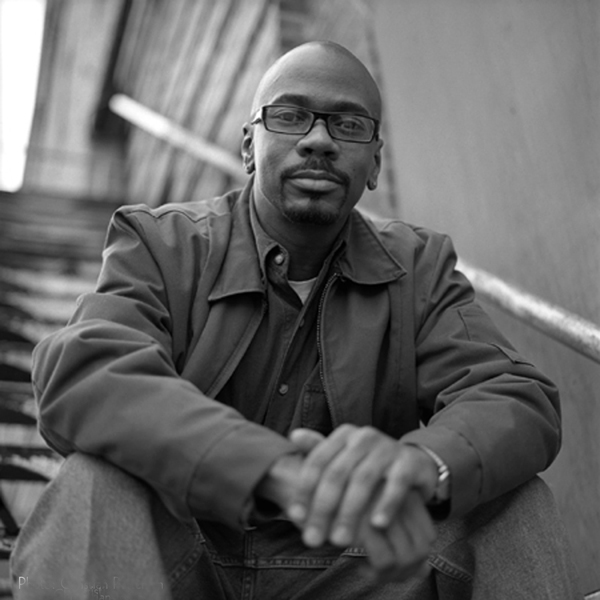 Artist
LARRY HEARD
Larry Heard's musical influence can be heard in the songs of countless artists. For those who appreciate warm and passionate compositions, Larry's music is pure magic. He has been blessed with a unique gift that sends listeners into a blissful euphoric state.

One of his first releases in 1986 was a collaboration with singer Robert Owens, released under the group name Fingers Inc. The song 'Mystery of Love' instantly became a classic hit rising to #10 on the Billboard Dance charts. 1988 saw the release of the beautiful and groundbreaking double album set 'Another Side', showcasing the unstoppable talents of Larry, Robert and vocalist Ron Wilson.

Since then, he has released several dance/R&B/ambient albums that have kept fans satisfied while gaining waves of new listeners. For us who have heard his voice and music, we wouldn't have it any other way, he is already a legend.

2022-12-09

2022-05-20

2022-05-20

2021-12-12

2021-10-08

The State
Larry Heard aka Mr. Fingers Late Night Mix

(9:57)
2021-08-20

The State
Larry Heard aka Mr. Fingers Deep Mix

(8:56)
2021-08-20

2021-03-19

2021-02-05

2020-10-02