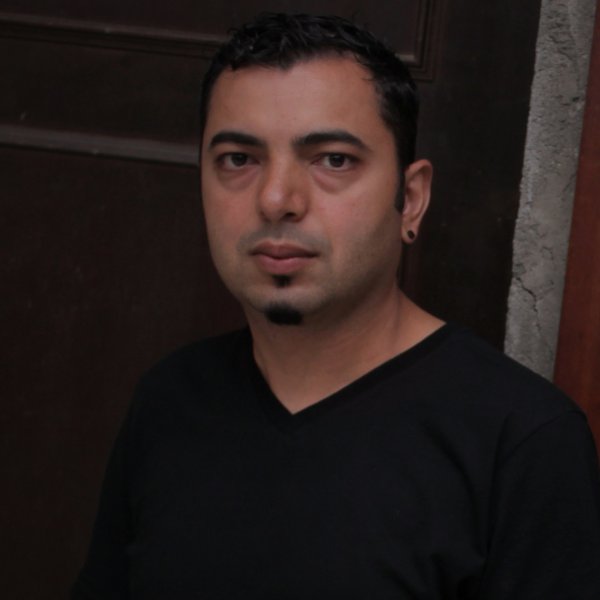 Artist
ANDERS
In 2000 Anders began his career as a DJ, performing in several clubs and important events in Brazil, where he participated with renowned D'js of the Mudial scene as Pascal Feos, Vitalic, Tim Taylor, David Carreta, Marko Nastic, Marco Remus, Robert Natus, among others. In 2008 Anders also went on to dedicate the production, and obtained his tracks published in many Labels, among them: Primitive State Records, Zoowork Music, Valvula Records, Tropical Underground, Cock Pitch, Putz Records among others.
He is currently one of the administrators and producers of the Primitive State Records label.
As a DJ, he presents in his sets a line of pure techno pacing from the melodic side to the heavy and dark side, with a good dynamics and dominance in his constructions.
2019-10-01
Nexus
Anders Remix

(6:28)
2019-09-06

2019-03-08

2019-03-08

2019-03-08

2019-03-08

2019-03-08

2019-03-08

2019-03-08

2019-03-01