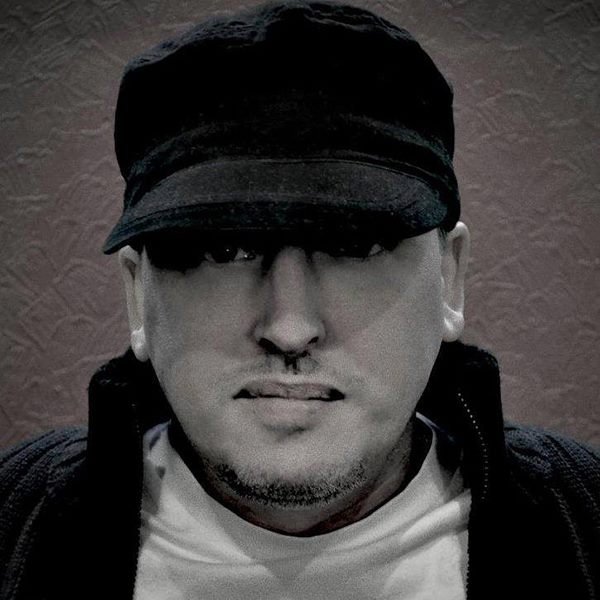 Artist
BLACKWAX
From his early teens, Blackwax has spent much of his time working and running record shops which is how the name Blackwax came into being (Blackwax Records.) From an early age he was listening to and collecting a wide range of music, including soul, house, disco, hip-hop and more; He still incorporates many of these styles into his DJ sets and productions.

As a producer he has released tracks with artists and labels like Tone Control Music with Adeola Ranson,Pirahnahead with Deon Nathan, Poji Records with Una and Jazzloungerz with Asia Lynn and Soul Free Records. Varying his styles, he always try to evolve and keep the sound fresh and current whilst remaining influenced by his musical past.

As a DJ Blackwax likes to mix it up as much as his productions, renowned for throwing the unexpected into the melting pot. He has had the pleasure of playing up and down the UK well as overseas including New York, Chicago, London, France, Spain and Thailand.
2017-02-27
2017-02-27
2017-02-27
2015-10-22
2015-08-17
2015-08-10
2015-07-03
2015-05-11
2015-04-13
2014-12-20