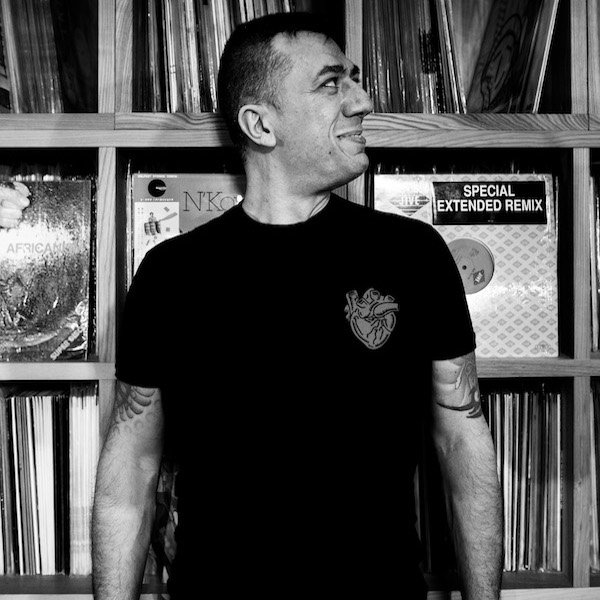 Artist
MORENO PEZZOLATO
Everything began in 1986, when only 16, he realized that was attracted by the Underground Sound. From that moment, he becomes "house-addicted" and started play in some small clubs in Italy, after a while he becomes very famous for his eclectic personality and his music always energetic and classy at the same time. CLUBS Around the world: Space (Ibiza) Km (Benidorm) Ministry Of Sound Vertigo Candem Palace (Syncopate Party London) Pipe's (London) Vilt Trilti Villi (Rejkiavyk) Promised Land (Slovenia) Ambassada Gavioli (Slo). He boasts artistic collaboration with international talent such as: Carl Cox, Lil Louis , Little Louie Vega, Oscar G & Ralph Falcon , David Morales , Roger Sanchez, Victor Simonelli, Tony Humphries and many more..... He also remixed iconic voices like, Jocelyn Brown - Believe, Maw Feat India – To Be In Love, 95 North – The Request, and many others.
Moreno is the owner of La Luna Records, and he produced the 2019 summer hit "Pride (A Deeper Love)" that is currently climbing the dance charts all over the world.
He is resident dj of Vertigo , Kappa Futurfestival , Movement Torino Music Festival and Trust Me*.

2019-11-18

2019-10-18

Sweat
Moreno Pezzolato Remix

(6:06)
2019-09-16

2019-08-05

2019-08-05

2019-08-05

2019-08-05

2019-07-26

2019-07-15

2019-07-08