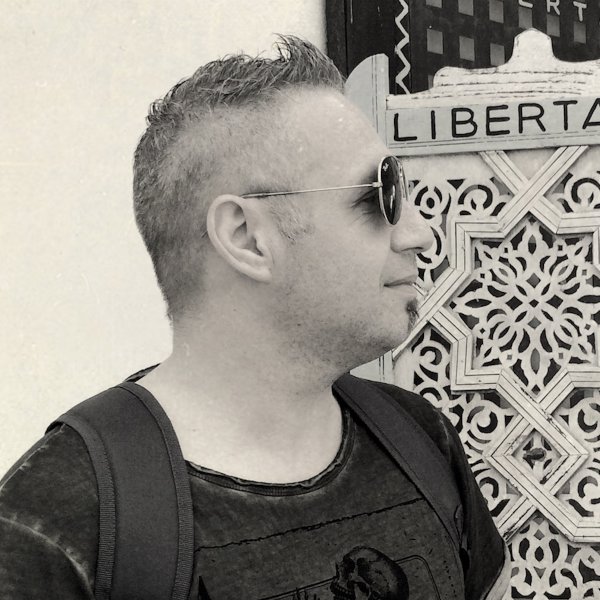 Artist
ROGER CADIZ
Roger Cadiz Infected House Dj/Producer/Live creator from 1996.Rave survivor of the house revolution based in Rotterdam(Holland).
Music always has been a personal journey in developing myself as a human and as an artist.
Deep-routed love for lyrical hiphop and 90's House/Techno.
Crystallized sampling use witch hold the soul of the great ones that never fail to get our attention.
Roger Cadiz a true storyteller when it comes to playlists and productions.
Positive messages and lyrics and timeless sounds stands for every track that ends up in his record-box or production wise.House&Techno are key.
influenced by artists like Prince, Bjork, Kate Bush, Mj, Sia,,Hendrix, Pharrel, Q-tip,Stimming,John Tejada,Jimpster.

Toffler(Rotterdam),Escape(Amsterdam),Rotterdam Outdoor,Heineken Music Hall.
International:Sunset Peopla(Ibiza),Ibiza Party Cruises(Ibiza),Garden(Barcelona).
Founder:Giving Back Recordings,Flavours(Events)

Released:Taylor Made Recordings,Multitrack Deep,Menomale Records,Jelly Beast Records,Juiced Music.

2020-04-25

2020-03-26

2020-02-24
2020-01-24

2019-12-25
2019-10-11
2019-10-11
2016-09-16
2016-06-17
2016-06-17