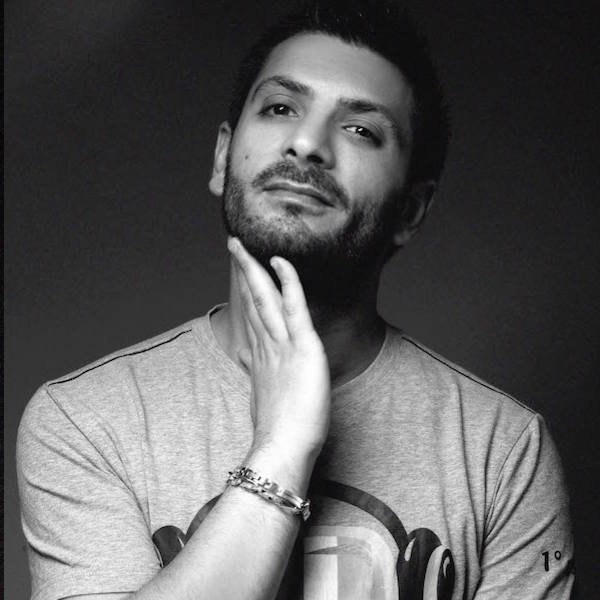 Artist
KRISTOF TIGRAN
Kristof Tigran (Erase ,Groove defined , undercube , Monochrome , UI record , spinnin , disco flavor ,bongo tone .... began to be
interested in the electronic musics towards the age of 16 years.
In 2006, he takes the residence of "Nikki Beach" (St Tropez,
FRANCE), and will stay one of the resident DJ "headlight" which the
famous beach knew.
In 2011, he is the winner of Movida Corona France Contest and he
qualifies itself for the European final phases.

2023-08-03

2023-07-22

Playa
Original Mix

(2:12)
2023-07-21

Playa
Extended Mix

(5:07)
2023-07-21

2023-06-23

2023-06-22

2023-06-16

2023-06-16

2023-03-31

2023-03-24