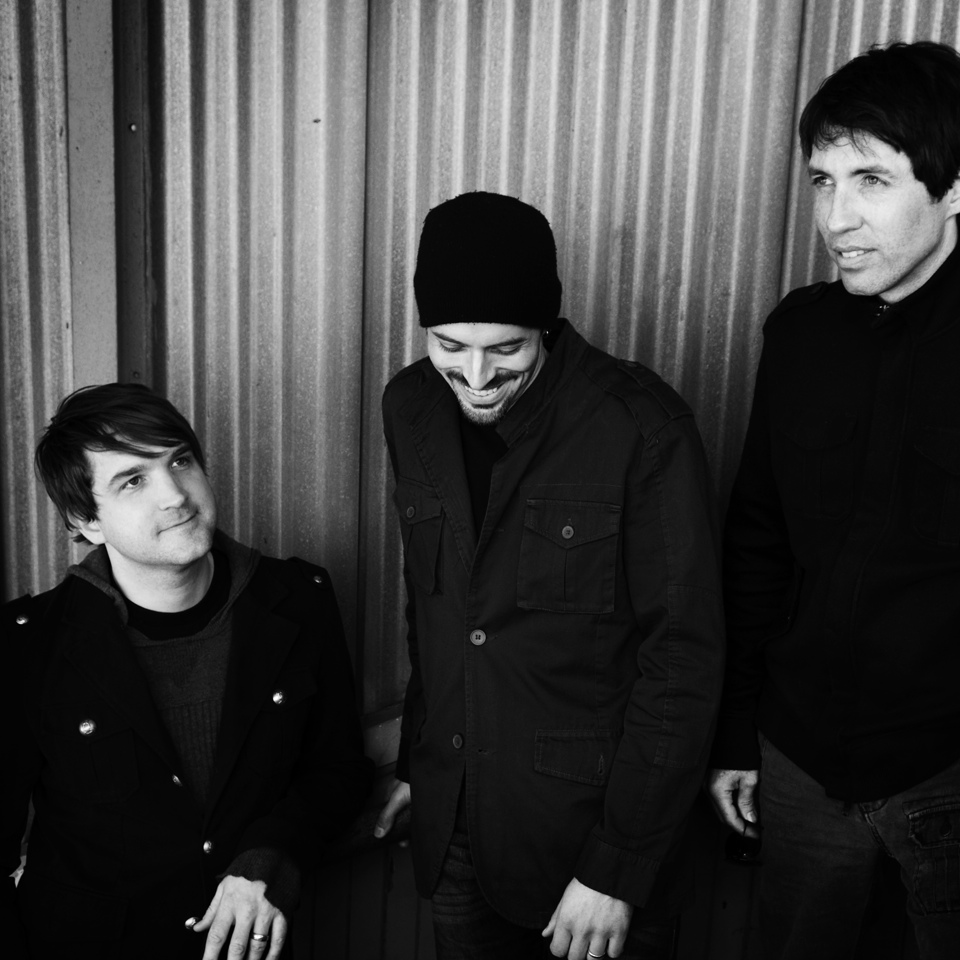 Artist
SECOND SKY
Second Sky is the trio of Billy Medina, Wes DiIorio and Bill Lascek-Speakman. The sound they create blends past with future, and organic with electronic.

With a foundation in Trip-Hop, the band's music blends elements of Pop, Classical Indian Music, Shoegaze, Chillwave, Disco and more into a concoction that always manages to come out sounding distinctly Second Sky.

"Their sound is a dreamy, male vocal led dub that shares living space in most cases with an abstract, relaxed notion of the 60s mod sound."
-Properly Chilled

Their newest album, Touching the Surface finds the band taking their distinct brand of dub-influenced fusion, and applying it to intricately arranged pop songs full of Beatles-influences harmonies, and expansive sonic landscapes.

Though only three members comprise the group's core, Second Sky regularly employs the talents of friends from home and abroad to contribute to both their studio productions and live performances, including sitarist John Protopapas, Second Sky's regular horn section of Todd Fulginiti, Darnell Scott and Alex Banias and vocalist Tina M.

The band has also remixed work by artists including Thievery Corporation, Craig Wedren, Cornershop, and Balkan Beat Box, producing dynamic recreations for the dancefloor, the lounge, and the living room alike.

The band's drummer/producer Bill Lascek-Speakman explains: "Remixing gives us a chance to more fully explore some of our favorite genres like bhangra, samba, or soundtrack music to name a few, while working with some of our favorite artists".

This fusion comes naturally to Billy, Wes, and Bill, who revel in the sounds of classic Bollywood soundtracks and early electronic music. The eclectic nature of this perspective creates a groundwork to create music that is simultaneously experimental and familiar.

Ultimately, the band looks to share its love of all forms of music with their friends and audiences worldwide, creating more than a sound, but a complete experience through rhythm and culture.

2020-10-09

2020-09-25

2019-05-17
The Game
Evgeny Svalov Radio Remake

(3:08)
2018-06-29
2016-06-17
2016-06-17
2016-06-17
2016-06-17
2016-06-17
2016-06-17