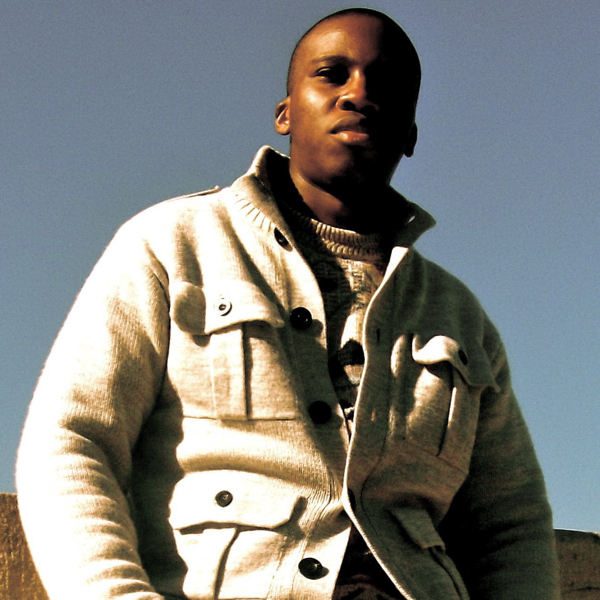 Artist
DEVOTED
After spending time honing his production skills, Devoted has managed to figure it out for himself. As an artist, his music seeks to provide a soundtrack to life that is of a classical nature while keeping you dance with rhythmic and melodic elements.



'Devoted African Child' or simply 'Devoted' (real name:Sakhile Mbatha) is a Music Producer, instrumentalist & Artist who began exploring with music informally in the early 2000s by playing a flute and then he later moved on to the keyboard in the mid-2000s. During the same period, a curiosity about editing a well-known song led him to try out the process of music production and the rest was history.

From there on, he dedicated long hours in his home studio exploring the various genres of music, more especially upbeat house-music. His hobby developed into a passion as the support from friends and music lovers in general began to be noteworthy. In 2011 he released his debut vocal song 'Soul on fire feat. Kholi' which became an underground success internationally. In 2012 he worked on further international projects to further expand his musical flair. 2013 saw collaborations with the talented artists such as Mmelashon, Cordell McClary and Sahffi as well as the release of instrumental singles. Retrospectively, Devoted has garnered some underground classics in South Africa, which helped him grow musically. His efforts involve releasing more music to establish his sound and signature in the music scene and to tour South Africa and the world to showcase his art.
2017-06-09
2016-03-04
2016-03-04
Dejavu
Devoted Original Mix

(9:07)
2013-12-10
Dejavu
Devoted Reprise Mix

(6:55)
2013-12-10
2013-10-18
2013-10-18
2013-09-23
2013-07-29
Ngibizwa
Antonio Ocasio WEPA vocal

(6:53)
2013-07-29