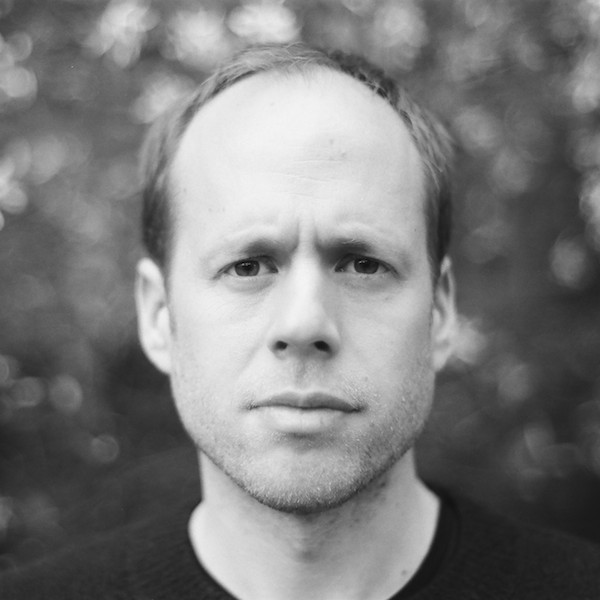 Artist
CHYMERA
Chymera hails originally from Cork, Ireland and after spending time in Dublin, Costa Rica and Barcelona is currently based in Berlin, Germany. Throughout his teenage years he was heavily immersed in various forms of guitar based music. Around the turn of the century his ear was drawn towards sounds of a more electronic nature and he quickly started collecting records and learning how to DJ.

In 2002 he made his first steps into production and over the following years gradually honed his skills. His productions often fit comfortably in between house and techno, and range from deeper cuts to epic, big-room tracks, all with a keen sense of melody which has become a trademark of his productions. After a number of compilation appearances on Irish labels and a self released debut album in 2005, he had his first international releases in late 2006 which brought him to the attention of the wider world.

Since then he has released on various diverse and respected labels such as Delsin, Ovum, Connaisseur, NRK, Cocoon, Figure and Komplex De Deep. Also a live performer for almost as long as he has been making music so it's no surprise that his energetic live set is highly sought after and has brought him to many of the world's top clubs throughout Asia, Australia, America and all over Europe.

In between regular weekend gigs, he has been busy working in the studio for the past 18 months and his new album "Death By Misadventure" is finally ready for release on June 1st on Connaisseur Recordings. A proper 'album' experience from start to finish, it showcases a more introspective and wide ranging side to his musical oeuvre.

2022-05-20
2022-01-14
Aevum
Chymera Remix

(6:35)
2022-01-02

2021-12-17

2021-11-05
Aevum
Chymera Remix

(6:35)
2021-09-23
2021-07-30
2021-07-30

2021-02-05

2020-12-14