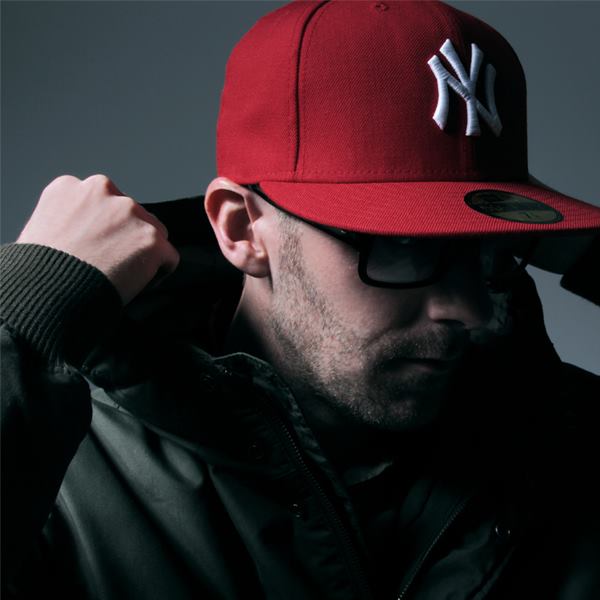 Artist
JR FROM DALLAS
Deejay/producer, Chicago House purist, JR From Dallas draws his influences from jackin, deep and tech-house, but keeping that 90's house oldschool beat.

His tracks have been played by the finest's underground house djs such as Mark Farina, Phil Weeks, Hector Moralez, 1200 Warriors, Nick Holder, Roger Sanchez ...

In 2007, he launches his label GOURMAND MUSIC RECORDINGS signing essentially american artists but also european talents. Gourmand's roster includes Giano, Cubase Dan, Tommy Largo, Bart Ricardo, Masss and Dave Dubbz just to name a few.

In 2011, Phil Weeks discovers him and signs him to Robsoul Recordings where he released a successful EP. That same year, JR From Dallas entered the family of the legendary american label TANGO RECORDINGS

JR From Dallas is now an established artist known for his unique Jackin sound. You can also find JR's music on Farris Wheel Recordings, Greenhouse Recordings, Maracuja Recordings, Phobic Recordings, Funkfield Recordings, Juiced Music, Cabbie Hat, Kolour Recordings...

JR From Dallas has been playing for many years and reached today an international level that gets him to play in Poland, Germany, England, Holland, Belgium, Czeck Republic, Slovakia, ...


2023-06-30

2021-09-24

2021-09-10

2021-05-31
2021-05-17

2021-04-16

2021-04-16

2021-04-16

2021-04-16

2021-04-16