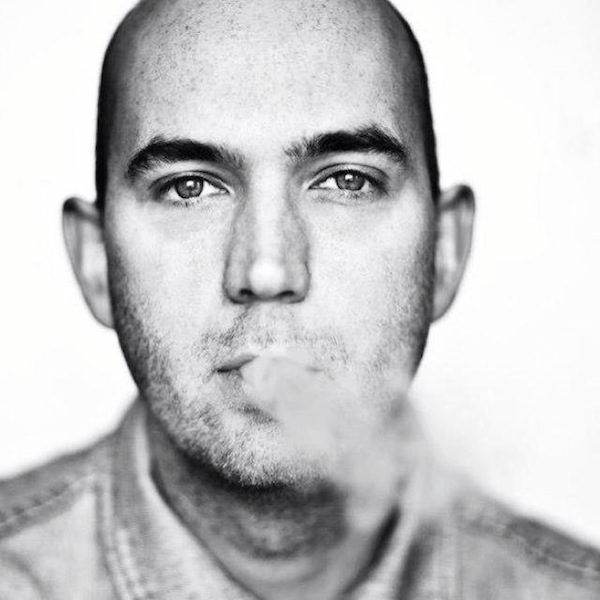 Artist
ZDS
Barely into his 30s, ZDS - aka London DJ and producer Nat Self - may not yet have the weathered features of a house music elder statesman but his musical CV already reads that way.

Leading light in, and most successful export of, East London's post-millennial club scene, check. Resident of Panorama Bar when it was just a twinkle in most techno tourist's eyes, check. Collaborator with Chicago booty bass don DJ Funk and UK soul legend Omar on last year's rocking debut album 'Brains' (released by Made to Play), check. Festival slots everywhere from LA's HARD Summer to Ukraine super festival Kazantip, check, check, check.

It's no puzzle then why Classic Records, brainchild of definite house elder statesmen Luke Solomon and Derrick Carter, chose him to mix and re-edit their back catalogue for the bumping jackathon that was 'Classic Through the Eyes of: Zombie Disco Squad' (Nat's previous moniker) released to critical acclaim earlier this year.

With huge recent hits for the likes of Suara and Hive Audio, ZDS now returns to dirtybird, the San Fran crew he's repped for since 2009. Slipping effortlessly from the wonked out 'Hands' to the low and dirty 'Drop', via the Teutonic techno train of 'Bang Ze Box', ZDS isn't just ticking all the right boxes... he's banging them too.

2023-09-15

2023-07-07

2022-06-24

2022-06-03

2020-09-25

2020-06-26

2020-02-21

2019-06-28

2019-06-21

2019-04-05