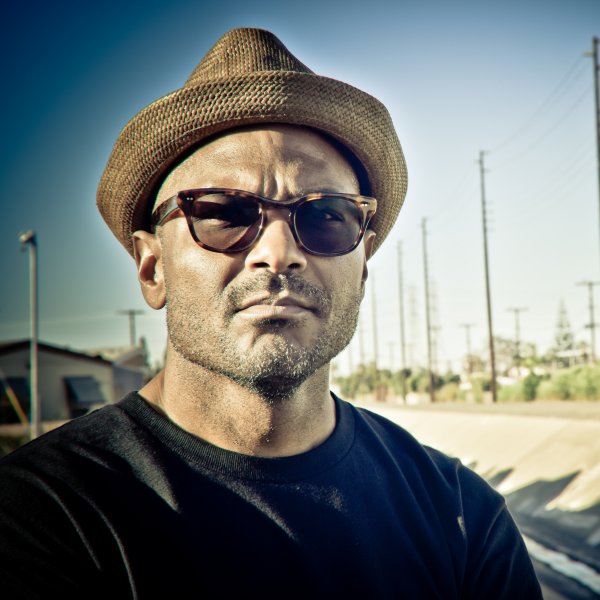 Artist
CHARLES FEELGOOD
Point blank, Charles Feelgood loves music and even more, he loves sharing it with his fans. The man prides himself on his ability to connect with his audience - through a wicked combination of his exuberant personality and his exquisite ability to know what fills and keeps a dance floor pumpin'.

His rise to dance music infamy dates back to his humble beginnings as the leading force behind the Baltimore / Washington DC electronic music scene. Alongside his partner, and fellow DJ, Scott Henry, Feelgood launched Fever, which for nearly a decade became one of the most sought after events for touring DJs from around the world.

It was the days after starting Fever that Feelgood enhanced his reputation amongst those the international dance community. He parlayed his danceable brand of House music up and down the East coast and became renown for his creative ability to incorporate his love of 80's music with a variety of different House styles into his sets. In the years that have followed, he has taken his talents to all ends of the earth - from North and South America to Russia and Asia, and everywhere in between. He has appeared at such seminal events as Coachella, and Lollapalooza, and has become a welcome fixture with Insomniac, Giant, and Karma Foundation. He also plays quite regularly in Los Angeles (Vanguard, Playhouse), San Francisco (Ruby Skye), and has been a part of the annual Mardi Gras festivities in New Orleans for over a decade.

Around the turn of the century, Feelgood moved from the familiarity of his East coast domain to sunny SoCal. Since the cross-county relocation he has become ensconced in the West coast scene and ramped up his production work. His initial popularity was assisted thanks in part to his legendary mixed series, "Time to Get Ill" and has continued to flourish though the release of remixes and singles such as "Hands," "Aerobic Martini," "Strobe Light," and "Burnin". He is a mainstay in the Top 100 and Top 10 on a number of other worldwide digital sites.

In the past year Feelgood has had several releases on Major and Independent labels such as PornoStar, Instereo and Burn The Fire - remixing everything from Lady Gaga to P Diddy. He also had a breakout track called "Hands" on Ultra that made the Top 100 chart several weeks running with an Alex Kenji remix.
2023-05-19

Bebop
Dafunkeetomato Remix

(6:45)
2023-05-19

2023-04-21

Bebop
Original Mix

(6:39)
2023-03-17

2023-03-10

2022-12-29

2022-10-31

2022-07-08

2022-06-27

2021-03-05