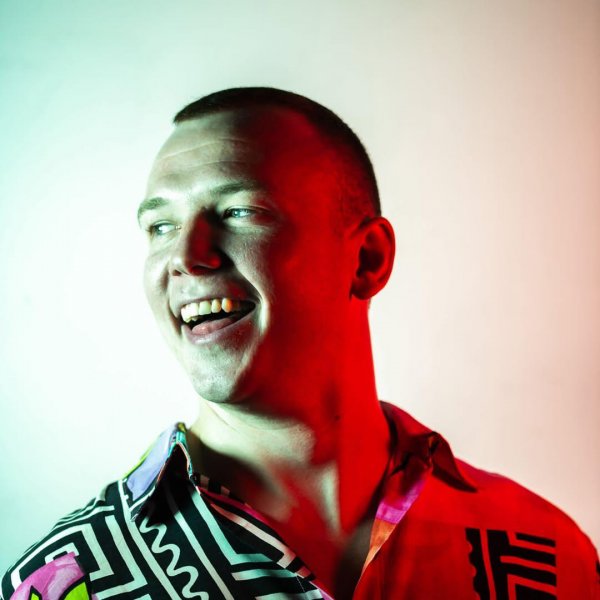 Artist
KELLIT
First thing you have to know with Kellit is that 'the funkier the better', a statement he encompases in both his productions and DJ sets.
Initial underground outings in Birmingham towards the end of his sixth form years was the first taste of the music he has come to know and love. However, it wasn't until the full introduction to the Liverpool scene whilst Studying there at University that really cemented this passion. This exposure coupled with heavy influences from his parents' taste in 80's music and disco have really moulded his sound to what it is today.
Kellit's current direction sees sets full of energy with disco, 80's and acid influences prominent in an all encompassing 'house' sound. His productions are built up of these musical influences, with a notable number of unreleased projects ready to find a home. A string of 5 self releases so far via soundcloud have amassed a notable number of plays. Kellit has had a 3 year journey abroad and has been honing his skills in Australia playing regularly on the local circuit, gaining a reputable following. He is now back in the UK where his focus on Djing and production has only increased, ever adding to that back catalogue.

2023-11-03

2023-10-27
2023-10-06

2023-09-15

2023-07-10

2023-06-09

2023-06-02

2023-03-31

2023-03-31

2023-03-31