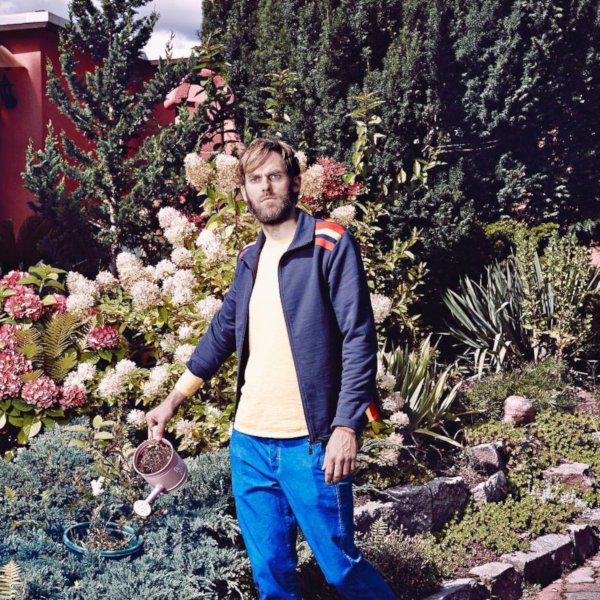 Artist
PITTO
For Pitto, music is all about sharing emotions. Pitto has never really been one to conform. He has always taken the freedom to investigate uncharted roads, developing his own sound and scene along the way. Pitto's first releases brought a breath of fresh air to the Dutch techno scene. Both "Sexvibe" (Area Remote, 2008) and "Feelin' (Rejected,2009) were embraced by the international electronic dance community. Feelin', in particular, stood out in it's simplicity and originality, making it a massive chart success.

Over the years, Pitto has obtained a loyal following in The Netherlands. Taking his musical endeavors to the stage and consistently rocking dance floors with a solid live show surely helped matters; as did his warm personality and energetic spirit. Initiatives like Vers Vermaak, Stekkerfest and Moodelevator are visited and loved by many and fans supported him in winning the Grand Prize, one of Holland's most prestigious music talent awards.

On his debut artist album - Objects In A Mirror Are Closer Than They Appear (Green, 2011) - Pitto displayed a mature and genre-defying sound. Working with a number of different musicians and vocalists and even singing on a couple of tracks himself. The album was well received. Reviews like "instant classic" filled the world wide web.

Pitto just released the ep "Richclap" (Wolfskuil records,2012). Again with a great response. With some great new releases scheduled 2013, Pitto is delivering a new live show. Knowing Pitto, it's bound to be an extraordinary experience!

2020-08-21

2020-04-20

2020-04-20

2020-04-20

Sammie
Pete Herbert Remix

(7:18)
2020-04-20

2020-01-17

2019-05-03

2019-05-03

2019-05-03

2019-05-03