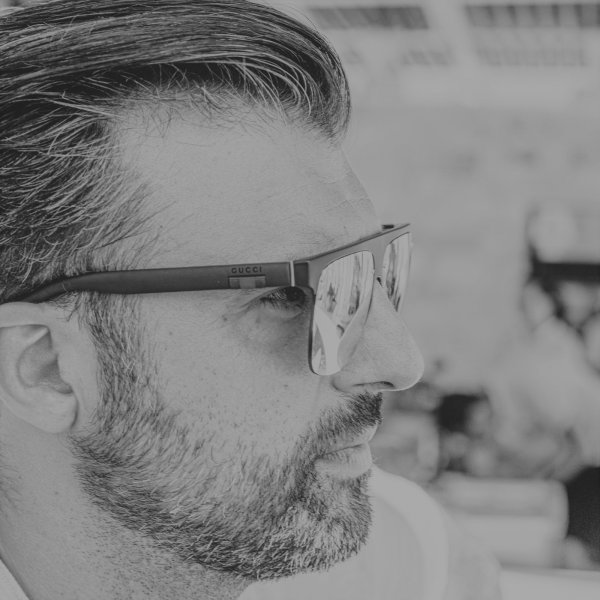 Artist
LOMAX (CH)
Lomax enthusiasm for Soulful House music has always been off the charts, he had the desire to share his passion with those around him.

Lomax started DJing in 1995, often for an audience of only a few, and began to teach himself the related but much more immediate craft of live DJing. He grew very fast with the constraints of his skillset, the crowd liked him a lot, he started getting booked for big events and by famous club owners and he played all over Switzerland, but also abroad like in Croatia, Germany etc.

In 2019 he then founded his party label HOUSECAFE and focused on doing his own, very successful Soulful House Partys in Zurich Switzerland. Also he runs his THE HOUSECAFE RADIOSHOW every Sunday afternoon on www.radiodeep.net

Lomax is a very active member of the community. Though he loves playing in nightclubs and special events, his love for music goes beyond the spectrum of mixing tunes. As a producer he now has found a way to express himself musically.

2023-02-03

2022-09-30

2022-07-15

2022-04-08

2022-04-08

2022-01-21

2021-10-05

2021-10-05

2021-10-05

I Got Love
Lenny Fontana's True House Stories Remix

(7:39)
2021-06-04