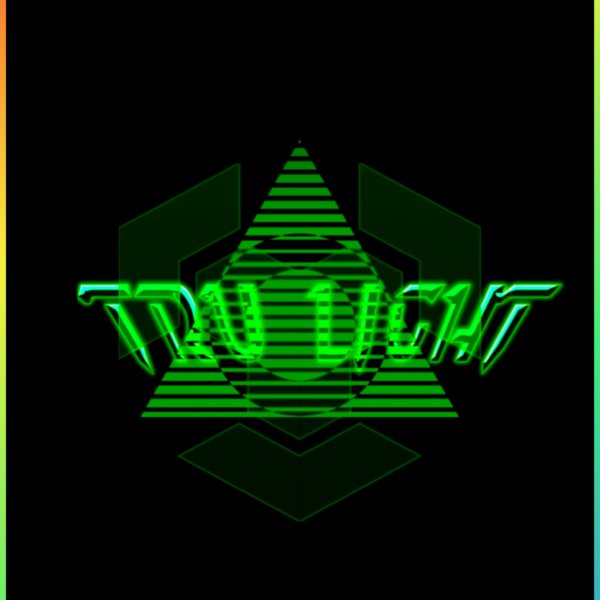 Artist
TRU LIGHT
Tru Light Bio:

As three members of one family we all grew up with musicians, producers and DJ's as influences, it wasn't long after we started secondary education, we were saving are school money to buy our first pitch-controlled turntables with records to play on them before then we were using hand me downs with no pitching at all.

formally A1 Allstars aka A1 Sound we and a few others (Mistress Mc,Richcie Rich aka Clarke k,paul,kidda,Big Deema,spooky). during the late 90's we would dj at a lot of party's playing anything from dancehall to drum and base, then we stated holding our own party hiring halls, basements even properties in which had friends moving out< Those were heavy!!!

Radio and Music production was the next frontier so having dads, uncles and record shop connection's we jumped straight in the studio to learn the ropes while we were busy sending tapes of are sets to radio stations to see if we could get a slot.

Taste Fm, Upfront Fm and Flava Fm and all the numerous clubs' pubs and bars is where we fined tuned our sound to what is today though it was early days, we still adopt the same dub-style funky format from back then.

tru light crew was a spiritual name favored buy us and we became it after the millennium when a dark period of music accrued, don't know if that had something to do with the fact that the world didn't end and there was no millennium bug lol.

A new sound was needed!!!!!

On our Djng journey we met some of the funkecletic family, where we can say we're definitely most comfortable Djing here where you don't have to play Cheese to please>> Big up Funkeclectic Movement

2013

Tru light Was Djing around the also the circuit, doing guest radio shows, playing our own tracks with sum of the stuff we had downloaded or converted from vinyl to mp3.

Releasing music was always the ultimate goal for us so in march 2014 we released 4th Density & In This Game on Dub Semantikz

After successfully releasing our first album Shapes and Sounds Vol.1 and a series of ft tracks on various EP's in 2014- 2018.

In 2020 we added Instagram and other networking, social and distribution platforms to maximize our reach for a series of winter releases and future projects.

The Nuh Tru EP And Dope Music vol.30 was the first of those

And with a weekly podcast on overseassessions.com we will be able give a little something back to our supporters.

2023-09-22

2023-07-28

2023-07-21

2023-06-23

2023-06-23

2023-06-23

2023-06-09

2023-06-09