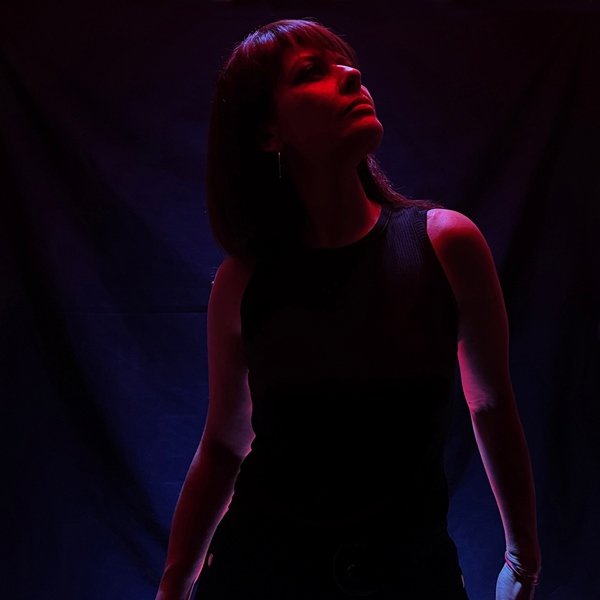 Artist
MABEL CAAMAL
Mabel Caamal
Producer & Djane

Mabel Caamal became known as a Dj since 2012 in Dj Factory, she began to collaborate in the Caamal AM concept with her sister in different Collectives in Mexico.
Since she was 17 years old, she has lived with DJs from the Electronic Scene in Mexico.

In 2016 it was launched as a Producer with the concept of Caamal AM, publicizing its Electronic Productions by placing them on the Top lists of music portals, making collaborations with Rick Silva, RPO Rick Pier O´neil, Waitz, The Sahoo Connection, Knober / Maz (BR) to mention a few.

She opened in 2021 the launch of the CRU Label, CRHouse & Unicorn Records Label to give diffusion and opportunity to new talents of the electronic scene and to those who preceded her 3 more new labels this year in Tech House, Afro latin / Deep & Afro House.

2023-06-09

2023-06-09

Space
Original Mix

(7:25)
2023-06-02

2023-05-26

2023-05-26

2023-05-26

2023-05-12