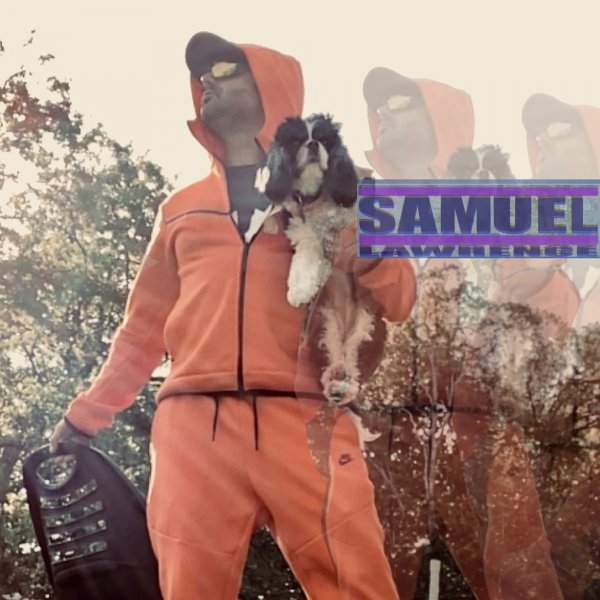 Artist
DJ SAMUEL LAWRENCE
DJ Samuel Lawrence lives the music... Samuel's ear for sound is particular, refined, and constantly evolving.   Over the last decade Samuel has held multiple residencies throughout San Francisco and the West Coast. Moving dance floors around the world from Love Parade to Winter Music Conference.
Current residencies include DUSTFISH at Burning Man, Rise and Shine, House Call @ NO REQUESTS, and Samuel is also a member of RCU (Rose City Underground).
You can also find him fortnightly with his Duo "lunch ladies" on SUB.fm, and a solo live stream on Dig Deep Radio out of the UK.
Samuel has just launched R Side Recordings, which is already receiving global acclaim. R Side's most recent release, Vol. 4, was the #1 release in another download site's Jackin' House genre in May and June for multiple weeks. Recent productions have been charted by such names as Demuir and another download site Crate Diggers. Samuel has been on another download site's front page "jackin' house" and staff picks for multiple months already in 2022. Also has been featured on Traxsource, "Essential Jackin' House April 2022, and made their "Weekend Weapons" charts..

2023-05-11

2023-05-11

2023-05-11

2023-03-30

2023-03-30

2023-03-30

2023-03-30

2023-01-11

2023-01-11

2022-12-01