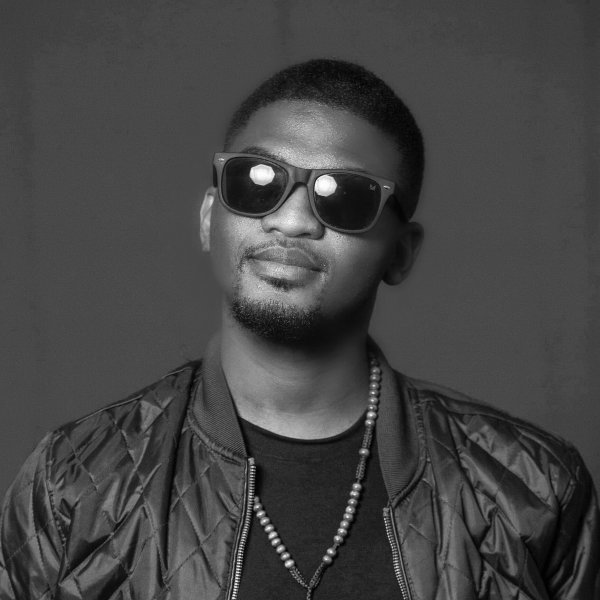 Artist
MISTOSOUL
Mistosoul

Mistosoul is one of the leading Soulful-House producers in Eswatini. The rhythm of music flows within him, he is inspired by the journey of life, drawing upon his music roots, Swati culture, its rhythms, vocal chanting and international feel to create a hypnotic soulful jazz and blues infused house sound, bound to make people dance.

Growing up on a diet of gospel and Jazz Afro music, Mistosoul's love for house music started in High School and has never left.

In 2006, he started DJ'ing in the club scene within Eswatini, since then he has played 0000's of shows at home, in South Africa and Mozambique including Café Mogambo 24hr X-over party, Spring Bash, 48hr Final Countdown, Swazi Party (UJ & Vaal), DjRekorder & Mistosoul Birthday Party, 10 years of Soulistic, House Afrika 10years Anniversary, Vinny Da Vinci's annual birthday party, House Music Festival, Homebrew Music Carnival etc.

Mistosoul has shared stages with: Crooks, Wicked, Ntombz, Xtra Luv, Christos, Vinny Da Vinci, Black Coffee, QB Smith, Rocco, Ralf Gum, Reel Soul, Kanunu, Mushroom Boyz to name a few.

Mistosoul has co-hosted a Deep House radio show Late Nite Deep on Eswatini's National Radio SBIS 2 and worked alongside the below Swazi Industry: Swazi Boy Ent, Late Nite Deep Events, Antidote Music, RythmLab Project, Backdoor Music & Entertainment, +268 Records and many others.

In 2009 Mistosoul grew into music production and has worked on a top 30 selling EP Zamo - Lobola(Mistosoul Dum keepers remix) on international music online shop traxsouce, he has also worked on a number of popular tacks including Mistosoul ft. Alexander James - Unlock, Thomas Southern ft. S-Tone - Power Of Music(Mistosoul Backdoor Dub Mix), Mistosoul - Underground Afrikan, Nomalungelo - Imiyalo(Mistosoul Backdoor Dub Mix) and
a lot more.

In 2020 Mistosoul released his hit single DO IT which features Mvelo and Semusa on vocals with an American Label Pasqua Records. Do It went all the way to reach number 6 on Traxsourse top 100 selling songs with reviews from top internatoional producers, Rich Medina rating it 7/10, Mr V rating it 8/10, Ian Friday rating it 9/10 to mention a few.
Do It an international club banger has been mentioned on 37 international djs top 10 charts which includes Booker T, Doug Gomez, Brutha Basil, Soulful Bridge to mention a few.

In 2021 Mistosoul's Hit single Do It was remixed by Italian top house music producers Neapolitan Soul & Luciano Gioia and went all the way to the top making it number 23 on Traxsource top 100 Soulful songs.

On stage he is versatile from DJ sets to a full live band with some of Swazi's finest & international musicians, called the Soulful Ensemble. He hosts an annual event Mistosoul Live In Concert with at least 15 musicians on stage and dancers alongside Mistosoul himself dropping the heat, he plans to expand the show in future years to have a full orchestra element to the show.

Mistosoul has also featured South African legendary artists Brian Temba, Alexander James and Earl W. Green live on stage.

Brian Temba says "Mistosoul is a gifted musician and his concert is one of the best house shows he has worked on and he says it deserves a full orchestra"
Earl W. Green says "Mistosoul is the best dj in the world"

Ambitious and unflinching in honing his craft, Mistosoul has one aim, which is to make people dance as they enjoy soulful house music, which he does time and time again.
Do It
Neapolitan Soul and Luciano Gioia Lovely Mix

(7:12)
2021-10-08
Do It
Neapolitan Soul and Luciano Gioia Lovemental Mix

(7:12)
2021-10-08
2021-10-08
Do It
Instrumental Mix

(6:19)
2021-10-08

Do It
Instrumental

(6:19)
2020-11-20

2020-08-07

Do It
Instrumental

(6:19)
2020-08-07