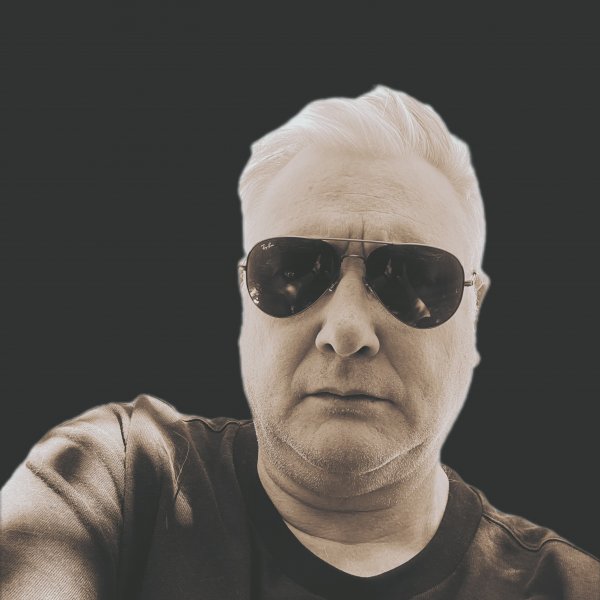 Artist
SEAN BIDDLE
Sean Biddle's musical career began back in 1992 when he joined a synth pop band in his hometown, Champaign, IL. On relocating to Denver, CO in '93, he began mingling with the local house music fraternity and assembling a collection of analogue gear including roland sh101, tb303 and juno 106. As he was introduced to the burgeoning Denver rave scene, Sean teamed up with Ben Pound and Vitamin D, and between '96 and '99, played live gigs utilizing the collective armoury of equipment. It was during this time, in '97, that Sean also took up the craft of DJ'ing.
His first release came in '98 with Ben Pound and Vitamin D as the Mile High Club on OM records. Since then Sean has notched up over 200 releases on more than 60 labels including Hed Kandi, Defected and Nocturnal Recordings. Production success also fuelled Seans DJ career, and he has played alongside the likes of Eddie Amador, Mark Grant, Kevin Yost, Gene Farris, H-foundation, Angel Alanis, Terry Mullan, Johnny Fiasco, Dj Dan and Jason Jinx.
By 2000, Sean had switched to a more digital set up and experimented with a whole new world of possibilities. Around this time, he started a new project with Vitamin D... The Floorfillerz, who had a string of EP's on labels such as Colorecordings, Moonshine, Shaboom and Bosh Records.
In 2006, Sean decided to start up his own label as an outlet for his productions and Bid Muzik was born. Bid Muzik has had many chart topping hits throughout the years by well respected artists including Miguel Campbell, Alex Romano, Plastik Funk and Mike Gillenwater as well as Sean Biddle himself. To date, over 70 producers have signed up and put their musical touch as producers and remixers on the Bid Muzik imprint. Sean himself has totalled over 200 releases on vinyl and digital formats and has gained a reputation as a solid technical producer with a defining sound of his own.
2019-06-21
2019-06-21
2019-06-21
2019-06-14

2019-05-31

2019-05-20

2019-05-17

2019-05-17
2019-05-03

2019-03-22