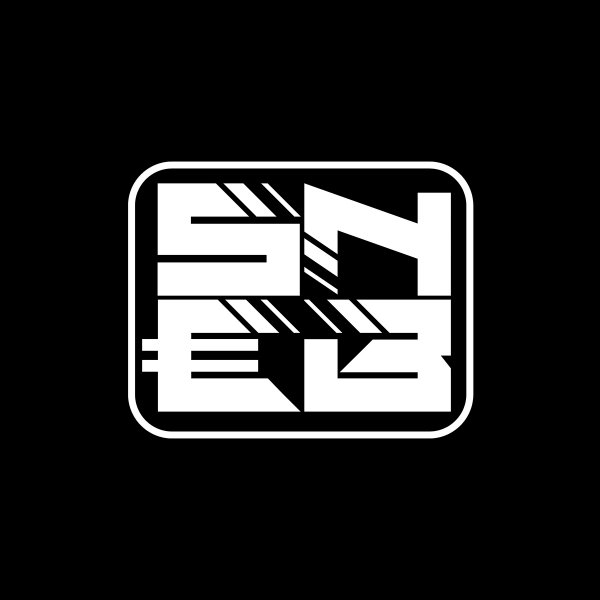 Artist
SN-EB
Having produced for over 4 years independently, Enrico decided to create this new project in late 2017,
called SN-EB. Starting with one release on BIG HOUSE BURNING, the label of GEO FROM HELL, and later with
other independent labels such as EXETRA RECORDS - DIGITAL EMPIRE RECORDS - SUBURBAN RECORDS -
BOTANICA RECORDS - SUNORA - TECHNO MOOD – etc.
This has led SN-EB to make his way in the Techno music scene, growing an audience that has shown
support in its latest releases.
The combination of heavy and aggressive kicks and bass, along with atmospheric and melodic breaks, with,
the search, the sound design, for electronic sounds, such as the famous and old ACID, and the utilization of
refined synths and leads mark SN-EB tracks with their signature sound.
The inspiration and the road to Techno music also comes from foreign and Italian artists, such as UMEK,
T78, MOTVS, ROBPM, KETNO, ALIGMENT, SPACE92, whom I have always listened to and appreciated as DJs
and producers.
2022-11-18
2022-11-18
2022-11-18

2022-11-04

2022-11-04

2022-11-04

2022-09-30

2022-09-23

2022-09-16

2022-09-16