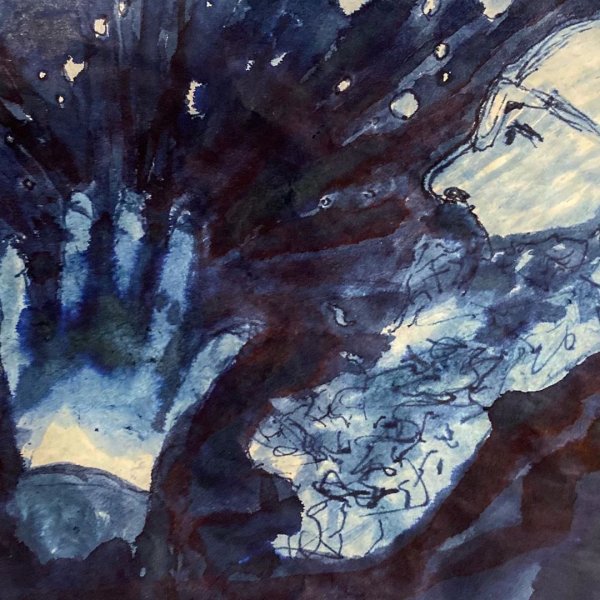 Artist
MSTRBLSTR
MSTRBLSTR creates deep, stripped-down, engaging acid house and techno in Queens, New York.

Originating as an improvisational acid house and techno performance project during the 1990s, MSTRBLSTR moved crowds at underground rave parties held in shady warehouses obtained under questionable circumstances, and at full moon parties in the Arizona desert.

MSTRBLSTR is currently in his studio of hand-built, modified, and circuit-bent electronics, crafting new music to work its way deep into your mind and make you body move.

2021-01-11

2021-01-11

2020-12-14

2020-10-23

OSIRIS
House of OSIRIS Mix

(2:26)
2020-10-23

OSIRIS
House of OSIRIS Extended DJ edit

(4:46)
2020-10-23

ABYSS
Original Mix

(3:52)
2020-09-21

ABYSS
Break the ABYSS

(3:47)
2020-09-21

ABYSS
Four-on-the-floor NYC DJ tools

(1:33)
2020-09-21

ABYSS
DJ tools for break the ABYSS

(1:32)
2020-09-21