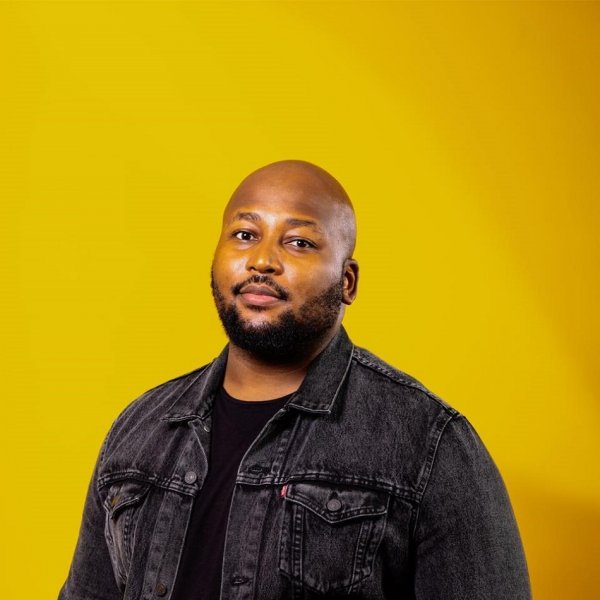 Artist
KASANGO
Born with a natural ear for music, love for beats and passion for mixing, Kasmario Thulani Ike Fankis, also known as Kasango, thrives in all thing's music.
Coming from Welkom, a small town in the Free State, South Africa. Kasango knew that music is what he needed to do. At the age of 16 he discovered a new love for House Music and started collecting enormous amounts of records. He was inspired by many South African House DJs such as Black Coffee and DJ Kent.
Kasango surrounded himself with like-minded people and people who would inspire him. He would attend events which he wanted to play at and study what and how the DJs would play so that he could go home and perfect his craft.
The sky is the limit, His exposure can only be justified by his hard work and love for music. This is just the beginning of an exciting and successful journey into the music industry for Kasango.
Osama
Pete Tong & Paul Rogers Remix

(7:40)
2022-07-29

Lost
Kasango Remix

(6:18)
2022-03-25

2022-01-21

Osama
Original Mix

(6:49)
2021-12-03

Osama
Original Mix

(6:49)
2021-09-10
2021-09-03

2021-07-16

2021-07-16

2021-01-29

2020-11-13