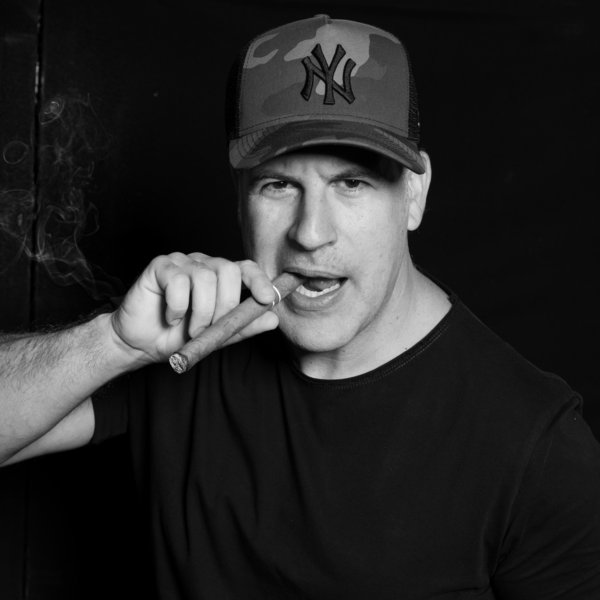 Artist
TWO LEE
Born with house music
Two Lee has lived his passion for the style a lot, as he has been permeating dance floors with his elegant house sounds since 1987, Since the 1990s, DJ and producer Marco Ciulli has used classic records such as "The Whistle Song", by Frankie Knuckles, to understand what the energy of this vast dancing universe that is our beloved House Music consists of. With a background that mingles with the early years of popularizing this powerful musical genre, the artist, originally from Italy, has continued to more aggressively sign his space as a producer in the last decade, using the alias Two Lee .
An avid record collector, before turning his century he ventured into Akai samplers and vintage hardware to list layers of his music. He has been a resident in many clubs in his region, Sardinia, and founded the Superclub brand to add other national and international artists to his network of relationships.
Drinking from Disco, Funky and Soul sources, he knows how to carry in a sunny aura of style, maintaining essentialism in his rhythms, ranging from Classic House to Nu-disco, from Deep House to Jackin House, genres that with him clearly have all a common thread: Elegance and Detail.
Some of his most acclaimed tracks - including "To The Sky" in collaboration with Brooklyn singer "Michelle Weeks" and "Lose Control" - drive his audience with the vibrant and community feeling of Disco, as well as borrowing some characteristic nuances from Deep House.
In the last three years he has been releasing tracks with historic American labels such as Nervous Records, King Street Music, Quantize rec. Salted Music, Plastik People and the English Tasty Recodings, Midnight Riot and Let there Be house and is known and appreciated by insiders.

2023-10-20

2023-10-17

2023-10-06

2023-10-06

2023-09-28

2023-09-04

2023-08-18

2023-08-04