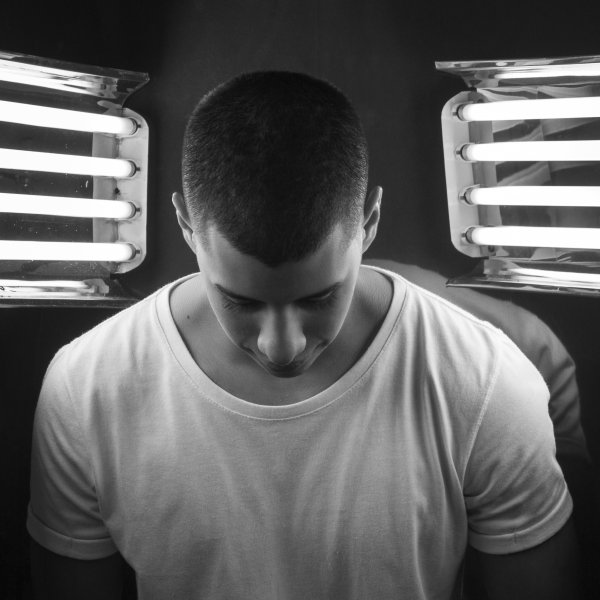 Artist
HARVY VALENCIA
Jhon Valencia Harvy was born on February 13, 1992 in the city of Cali, Colombia.
Passion for music came from his childhood, but was at the age of 13 who awakened his real taste for electronic music. At 17 years old he made his debut as a DJ under the name of Harvibal.
Later, it became known also as a music producer under the definitive name of 'Harvy Valencia'. His eclectic music style flows trough genres likes Tech House, Minimal and Deep House. Harvy just launch recently her own Label'1994 Music & Harvibal'.

2023-01-06

2022-12-16

2022-12-16

2022-12-16

2022-12-16

2022-12-16

Baila
Original Mix

(7:05)
2022-12-16

2022-12-16

2022-12-16

2022-12-16