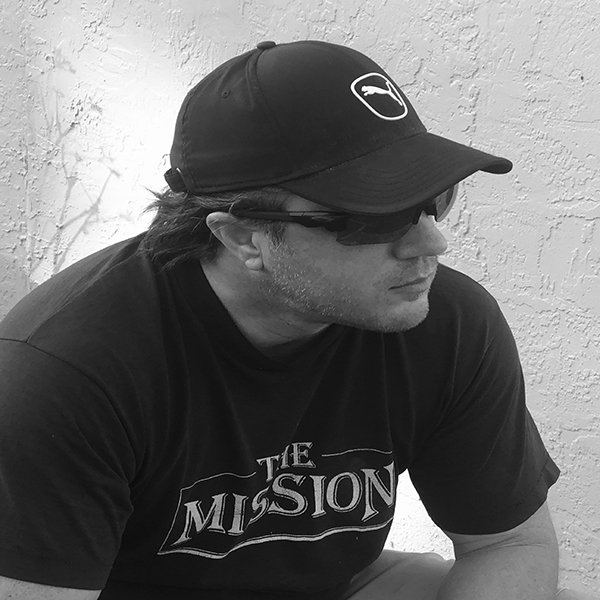 Artist
JOE VENTURA
https://linktr.ee/jventuramusic
Joe Ventura is a 30-year veteran DJ, Remixer & Producer and has worked with the likes of Robert Owens, Victor Simonelli, Sulene Fleming and many more.

Remix & Production tracks include;
Aphrohead – In The Dark We Live Underground Sound of Lisbon – So Get Up, Chris & James – Calm Down,
Jestofunk – Can We Live Together
Headrush – Underground;

He was resident DJ at BAR (New Haven, CT), Kurts (New Haven CT), NO Name Bar (Hartford, CT) and has guest appeared at KOX, Playground & Harlita (Montreal, Canada) Mission, Riot, Muni (Hartford, CT), 5th Column (Wash., DC). Promoted raves under the name of Insomnia.

Thank You to: My Family, Aron Zipoli, Joe Giacastro, Scotty Marz, Welcome, Rob Hartmann, Tommy Bones, Adam Warped, Larry Bergamo, and MING for all of your support and feedback.

Special Thank You to my mentors, idols and people who have given me inspiration.: The Latin Rascals, Chep "Chip Chop" Nunez, Jose "Animal" Diaz, Louie Vega, Kenny "Dope" (MAW), Carlos Berrios, Mantronix, Mickey Garcia, Scott Blackwell, David Morales, Tony Humphries, Frankie Knuckles (RIP), Todd Terry, Basement Boys, Glenn Friscia, Ralphie Rosario, Joey Beltram, CJ Bolland, Pal Joey, Kevin Yost, DJ Pierre, Felix Da Housecat, Junior Vasquez, Armand Van Helden, Danny Tenaglia, Ashley Beedle, MK, Johnny Vicious, That Kid Chris, Chemical Brothers, Full Intention, Roger Sanchez, Junior Sanchez, Harry "Choo Choo" Romero, Richie Hawtin, Basement Jaxx, Cajmere, Fred Everything & Mark Knight.

2023-09-29

2023-09-29

2023-09-29

2023-09-15

2023-09-15

2023-09-08

2023-08-18

2023-08-18