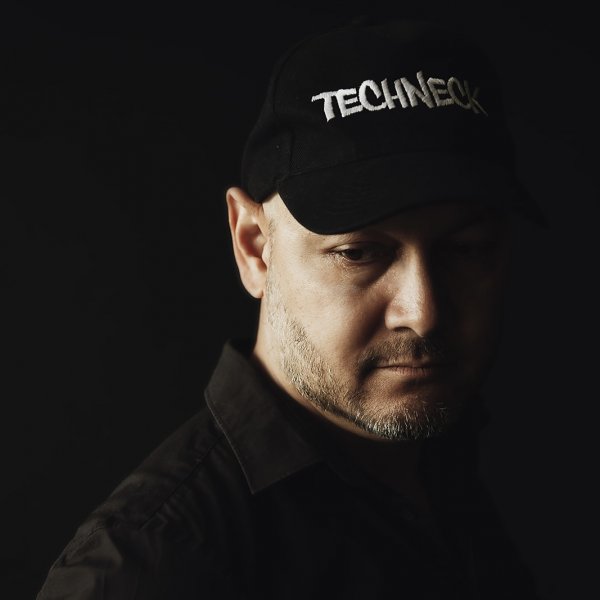 Artist
TECHNECK
After 20 years of hard work in the metal industry, Techneck ( Jerry Gildbrandsen ) gets serious neck complaints.

After starting at a more suitable job in the office all the pain significantly reduced.

This is why the name Techneck has a special meaning for him.

From the age of 4 he has been playing the drums and learned to play various instruments such as guitar, piano and bass guitar from his uncles.

In 2016, he bought an all-in-one mixer and learned to mix. This allowed him to make his first mix tapes and put them on Mixcloud.

As a result, he achieved the No. 1 position in the Mixcloud charts with multiple mixes.

Techneck started producing in 2019 and now released 6 house tracks and 1 Techno track.

More record labels are willing to work with him and you will hear a lot more from Techneck.

In 2019 was his first gig as a Tech house DJ a great success!

Listen to his show on the internet dance radio OMA Global Radio.

Every Friday from 3 PM – 7 PM UK GMT.

4 Hours of Tech House only to start your weekend.

Techneck, he's a rising talent with a pure passion for music.

2022-04-29

2022-04-22

2022-03-25

2022-01-21

2021-12-31

2021-12-13

2021-11-26

2021-10-29

2021-10-13

2021-10-11