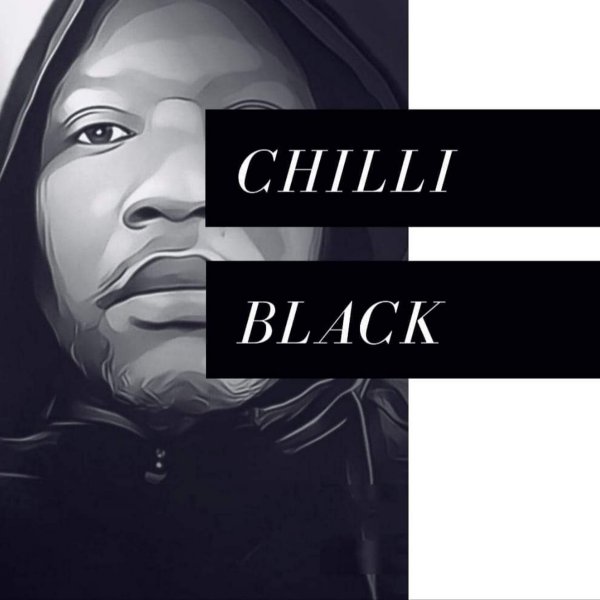 Artist
CHILLI BLACK
Chilli Black is a South African DJ & Producer.

He was born in Durban, a South African vibrant coastal city.

The love for music started at an early age but he only got a chance to follow his dream in his 20s by playing at local house parties.

In 2004 he moved to Johannesburg for a job opportunity and he stumbled upon "Spinout" dj clinics by pure luck. This is where his was introduced to music production. This is where he also met and practiced with DJs and producers who would later become future house hold names in the South African music industry.

In 2008 he produced his first song called "Can U Feel it" under his old dj name (DJ Man P) and he continued to produce under that name until 2018

In 2019 he decided to rebrand as his music also grew and Chilli Black was born.

Since then he has worked with both South African and international vocalists as well as producers to give you songs like "Deeper Love, Goodbye, Heart & Soul, No Escape and many more.

Watch the space because this DJ/ producer has only just started.

2022-06-25

2022-06-25

2022-06-25

2022-06-25

2022-05-13

2022-05-09

2022-05-09

2022-04-09

2022-04-01

Woman
DJ Timbawolf Remix

(5:27)
2022-03-31