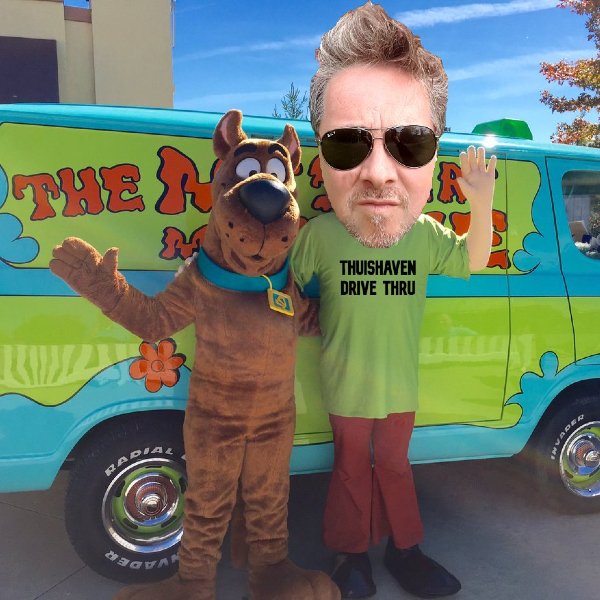 Artist
LOVE IN COLOUR
Love in colour is an alias of Alexander Koning. He uses this alias for his more club and nu disco oriented tracks. Koning caught the electronic music bug after spending his youth attending underground illegal raves at abandoned warehouses and various locations across his home turf of Holland.

This soon led to a desire for Alexander to host his own events, teaming up with friend Michel Becks for a string of small parties in their hometown under the name 'Eye On The Future', after great success things blossomed and soon saw a venue change to accommodate its following and the welcoming of internationally renowned artists headlining the events. The likes of Adam Beyer, Joel mull, Marc Romboy, Ben Sims, Valentini kanzyani , Martin Eyerer, Einmusik and Chris Liebing to name a few all graced the decks for the the first time in Holland on Eye on the future , and eventually the prosperity of the parties led to a nomination for 'Best Dutch Organization'

in 1998. To this date Alexander is still throwing successful parties and continually keeping things exciting with fresh names being brought to Holland with every step forward. This stands as testament to Koning's ability as a DJ amongst other skills. Now at this present date, after a five-year hiatus due to health issues, Koning is back in full force delivering more of his classy house and techno grooves via [Percep-tion].

Hosting label showcases at one of Berlin's leading club spaces Katerholzig, Sisyphos, Thuishaven Egg in the UK. and at Amsterdam's Radion, Toren and Thuishaven. He als has an other project called Disco dandies with Dave Leatherman and Bruce Nolan. While also working alongside friend and production partner Andy Slate under the 'Distorted Beauty' guise, the material of which has already been snapped up by the likes of ViVa Music,Resopal, Cityfox, Toolroom, Tonkind and Tulipa, again a telling sign of the creativity that continually flows and never falters through this impressive talent.

Outside
Love In Colour Remix

(5:22)
2023-03-17

2022-05-01

2022-05-01

2022-05-01

2022-05-01
2021-10-29

2021-10-22
2021-08-30

2021-08-23
2021-08-06