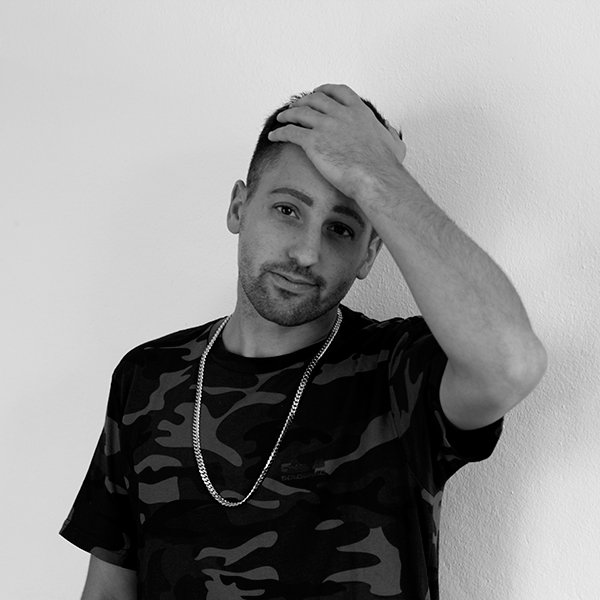 Artist
YENK
Yenk is from Santander (Spain) but is now based in Ibiza. Around 2001
he began to DJ hip hop music, rap artists and also produce his own
music, which then lead to him playing at music festivals including
'Aquasella' and many more.

Today as a 'house music' producer he still likes to maintain that old
school 90s ghetto hip hop sound and vibe within house music. In 2017
was the take off of his record label 'Kinki Pride'.

Yenk has released music in record labels such as; Kinki Pride, Fabric
London, 303Lovers, Sincopat, Simma Black, Baumhaus and Audiophile
XXL...

His music has received support and has been played in sets of artists
like Maceo Plex, Maya Jane Coles, Amine Edge & DANCE, Dubfire, Hanna
Wants, Solardo, Tough Love, Steve Lawler, Uner and many more.

In 2014 Maya Jane Coles has included 'Basement' in Fabric compilation
'Fabric 75', edited on CD, Vinyl and Digital.

2019-04-05

2019-03-15

2019-03-08

2019-03-02

2019-03-01

2018-08-01

2018-08-01
2018-06-01
2017-12-21
2017-12-21