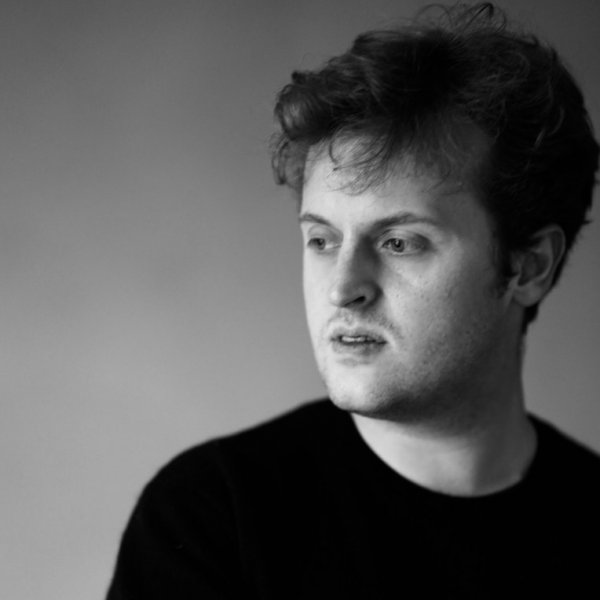 Artist
BOMAT
Bomat is Moritz Bommert, a 29 year old house music producer and DJ from Germany. Moritz' passion for house music startet at age 19 in 2010, when he moved to Berlin to explore the electronic music scene.

Deep diving into the city's vibrant musical landscape he worked as composer, producer and DJ for several years, playing and releasing music in different constellations until 2015. After a creative break Moritz returned into the studio in 2018, working with different vocalist and musicians to find his very own sound.

His efforts are now displayed in his debut release "Classy Talk" which is released on Nurvous, the sub label of the iconic New York City based label Nervous Records (releasing house music for decades by genre defining producers like Little Louie Vega, Kerri Chandler, Felix Da Housecat, Frankie Knuckles and many more).

2020-01-10