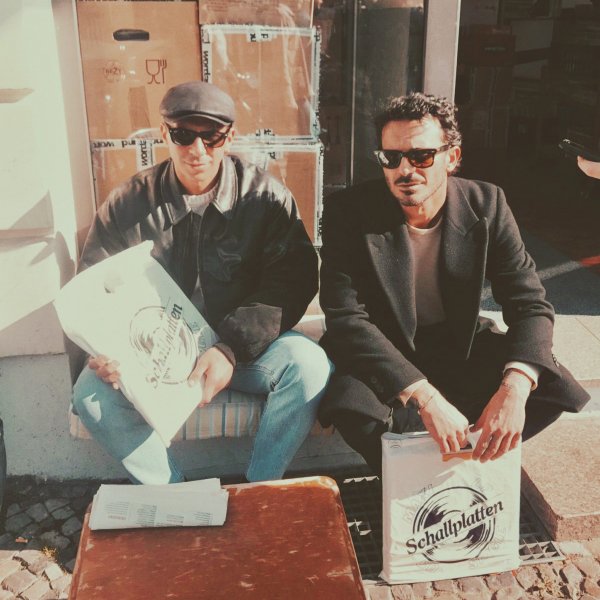 Artist
THE ROBINSON
The Robison is a DJ and Producer duo from Milan. Their musical identity unites Soulful and Chicago/Italo House. Their realized musical projects includes: a first release on MU records, the foundation of RYE Records with currently 4 released EPs and a single featured in the SUMMER RIOT IX compilation by Futureboogie Recordings released in August 2020.

The Robinson's music brings together the passion of brothers Marco and Riccardo Augeri for the underground sounds of the American and Italian club scene of the early 90s and a daring, meticulous research, generating a personal interpretation of that scenario.

The Robinson are planning to come out with the following projects: an EP on Flankup Recordings in
September 2020, an EP on Taste Records in October 2020 and an EP on Futureboogie recordings scheduled for December 2020.

The duo is also planning on collaborating with some of the most noteworthy artists in the industry of the last few decades.

2021-11-05

Mondo
Original Mix

(7:41)
2021-07-28

2021-07-28

2021-07-28

2021-07-28

2020-11-27

2020-11-27

2020-11-27

2020-11-27

2020-11-20