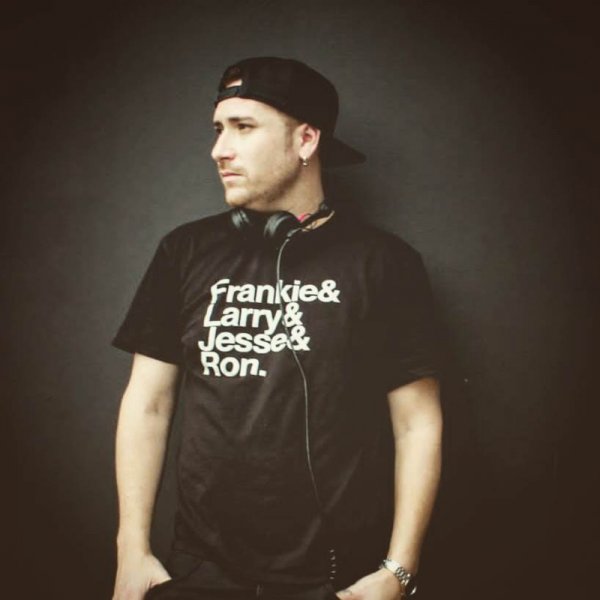 Artist
CESAR C
Cesar C has been performing and working as a dj for over a decade.
He acts as a dj in radio shows at Maxximixx Play (IBIZA ESP) House Hits Radio (NY) and The Garage House Radio (USA, UK).
A little over 2 years ago, he started his work as a music producer, releasing for several world labels such as: Myriad Black, Soultice Music, Bubble'n'Twist, Disco Balls Records, Nu Monkey, Moiss Music Listeners Room among others.

2022-05-27

2022-05-06

2022-05-06

2022-03-23

2022-02-25

2022-02-16

2022-02-16

2022-01-13

2021-12-31
2021-12-22