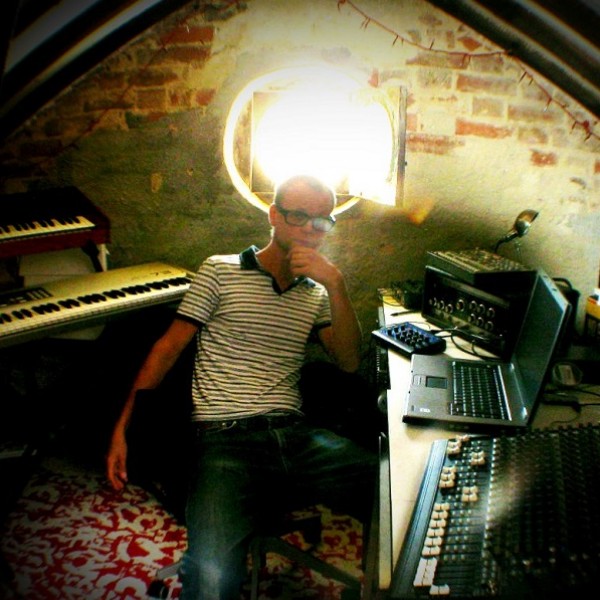 Artist
ARTTU
Somewhere between North Finland and its border with Lapland, home to vast space, iridescent landscapes, and ice comes Arttu aka Lump. As a teenager in the late eighties Arttu was struck, like any budding techie confined by many months of cold and darkness, by the new electronic sounds coming out of the US and UK. Profound love for acid house and emerging bleep techno forced the acquisition of turntables, relocation to Helsinki, and a DJ career interrupted by mandatory Finnish military service. 5 days later he was discharged for 'mental reasons.'

Relieved, Arttu found himself chosen for a four year animation course in the southwest city of Turku. While in school during the mid nineties Arttu started to amass obscure synths and eventually built up a small studio. Ambient soundscapes and lo-fi grooves started to emerge. In 1998 he moved to London and became a freelance animator, never forgetting his music productions. His first record as Lump was released in early 2002 on Cologne's Sub Static label.

After 10 years of London, Arttu has now settled in sunny Lisbon, Portugal where he spends his days producing and remixing music in his studio. Old hissy analogue gear is the foundation of Arttu's sound - sound that is warm, soulful and fat with a sprinkle of funk on top. Many layers of sounds are mixed live free of precise sequencing and as such the music takes on a life of its own.

As a live act he presents a 100% hardware set which combines the forward drive, bounce and futuristic sound palette of contemporary house with the low bass, skank rhythms and scatter shot explosions of soul. Arttu guarantees to take no prisoners and move your head and feet in equal measure.

As a DJ Arttu still plays only vinyl, mixing old school classics with the latest exciting house, techno and disco records. If the mood of the crowd is right and open minded - expect to go on a musical journey through different genres into an otherworldly dimension of funk!

2022-05-06
2019-12-20

2019-10-14
2018-06-01
2017-10-27
2017-06-30
2017-06-30