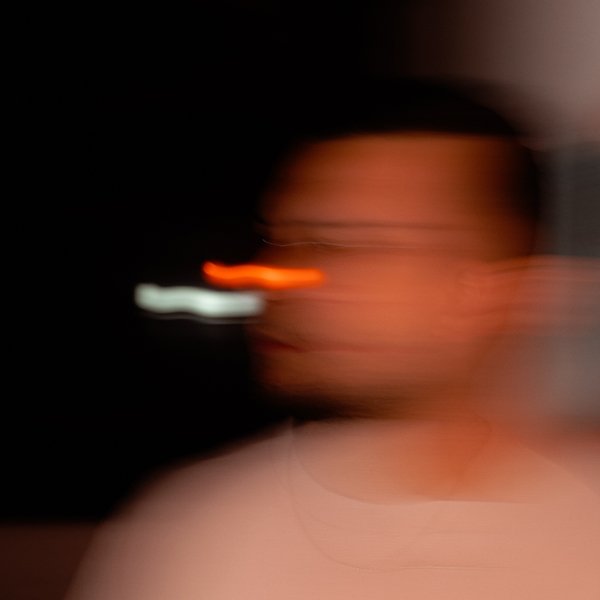 Artist
CURRENTS
Having worked alongside and mentored by House music's most respected artists and acts, San Diego native, Alejandro Bustamante-Martinez (Currents) has filled in every role known in the music industry. With his accumulated knowledge the DJ/Producer is set to make waves with an arsenal of original tracks and collaborations.

Currents released his first single, "Disco Nights", on Junior Sanchez's legendary house imprint Brobot Records in 2019. The project began to see an emergence in 2020 when the producer won the 'Too Many Rules' remix contest, catching the eyes and ears of label head Javi Bora. That Summer the remix for Javi Bora's "Ella Quiere Gozar" landed an official release on the label.

During the 2020 quarantine Bustamante-Martinez also began to frequently collaborate with long time friend and studio neighbor Jesus Diaz (Jesusdapnk). The pair have found themselves with a bundle of EP's and singles that released on reputable labels such as Spanish based 'theBasement Discos', Kultur, & a return to Sanchez's' Brobot Records.

In 2021 Currents signed 7 releases including a mix of solo EP's, collaborations & remixes that have gathered the support from some of the biggest acts in the scene. Notable support includes multiple plays on BBC Radio 1 and spins by the likes of Jamie Jones, Blondish, Sam Divine, Fatboy Slim, Benny Benassi, Mark Farina, Carlo Lio, Demuir, and 'Defected Records' boss Simon Dunmore to name a few.

2023-06-13

2023-06-02

2023-06-02

2023-03-24

2023-03-03

2023-01-06

2022-11-11

2022-11-11

2022-06-24

2022-06-24