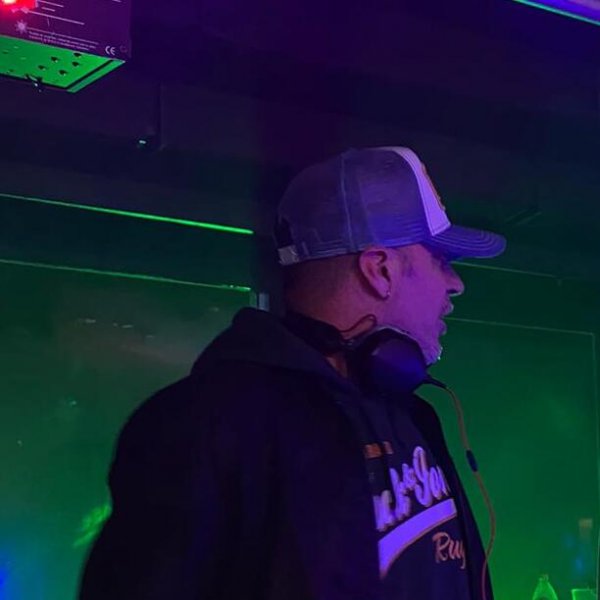 Artist
MRGABRYDJ
I have always loved House Music!

I used to be a Dj during the best years of House Music, I learnt how to mix with technics 1200 and I still have a lot of vinyls. I love funky house music, and I always look for great, warm and fine sounds!
In 2018 I started collaborating with Jonk&Spook and now I produce tracks and songs regularly, so far I have worked with many labels such as Traktoria, DiscoBalls, DiscoDown, Onakorecords and SJS.
I am here to share with you my ideas, my songs and my compilations!
Enjoy guys!

2022-12-30

2022-08-05

2022-08-05

2022-07-16

2022-06-03

2022-06-03

2021-12-31

2021-12-13

Do It
Original Mix

(5:14)
2021-12-13