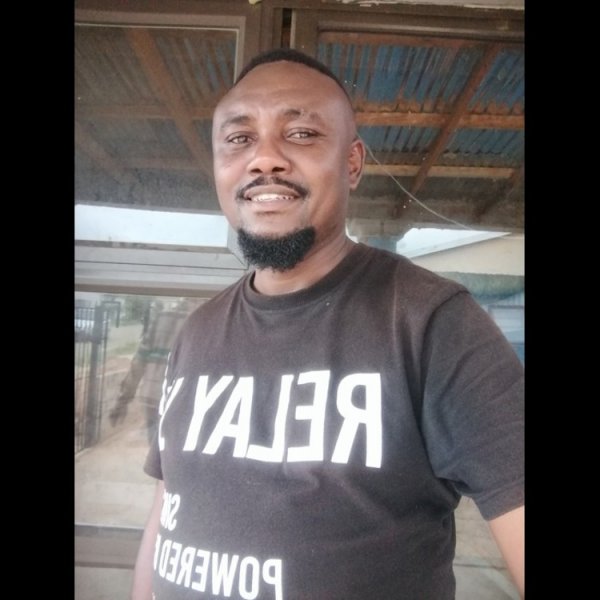 Artist
OTTIS BLAKE
Ottis Blake is a independent artist from South Africa and music producer with a burning passion to push his local sound to bigger extents and has a need to showcase talent. Fusing music and releasing artistic pieces that tell a story about his music background.

With his experience he embarked on new ventures music business is one of the Essential plans he currently focuses on, with that being said he owns 4 Record Labels, namely Devine Sounds, Jazzed, Jam Box Music Group and Retro Groove all labels are making a huge impact on Traxsource and other digital stores.

Ottis Blake Releases 80% on his own labels and does his own promotional activities and releases 20% on other labels, and has released with Groovy Riddim, Moiss Music, Plastik people recordings,Soul Room Records, Lull, Toy room records, gas label, Rounded records, jive Afrika recordings etc

His sound is vibrant, colorful, mesmerizing expression his love for jazz, fusing jazz instruments and melodic chords to come up with a Lounge/Chill out genre vibes, Topping Top 100 charts and being featured on Essential charts every week motivates his journey in the music scene!