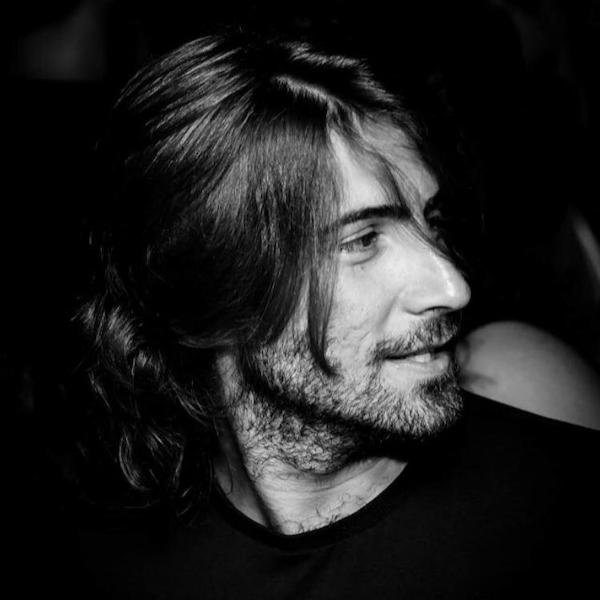 Artist
MARCO AVITABILE
Marco Avitabile was born in Avellino in 1990, he began to play as a child, driven by a strong passion for music, he considered himself a 360-degree DJ with a strong ascendant for deep music; decides to enter the world of productions because he feels a strong need to express himself and to give an identity to the music he plays.
An insatiable musical appetite, and a singular talent allow him to range in any genre, allowing him to make his DJ sets very original.
Many ideas to develop and a continuous search for new sounds to try to assert themselves in the most popular musical contexts; he considers himself a stubborn person and has no intention of giving up.
2020-02-24
2019-10-31

2019-08-19

2019-08-19