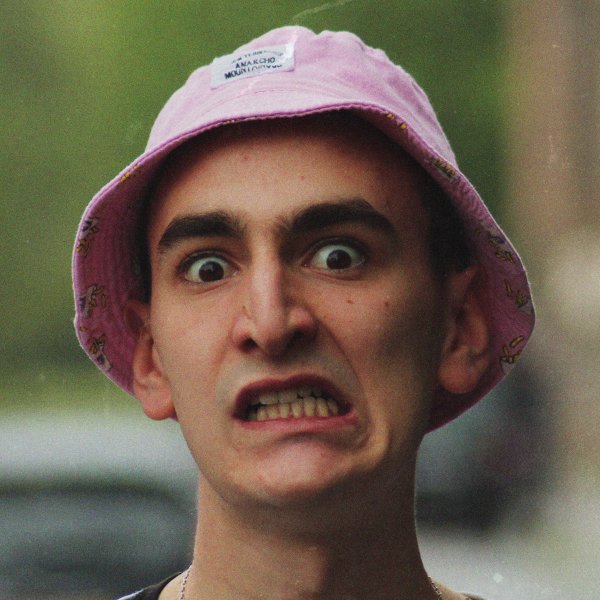 Artist
A21
Gonzalo Karmy a.k.a. A21 is a producer based in London, although he was born and raised in Chile.

With the personality of a crazy person, A21 lives through life wondering about happiness and ethics. "Filosofy, Psychology, and Science are my favorite things after music. It's not like I know a lot about them or anything, they have always been just an interest of mine"

A21 believes deeply that change is the biggest source of happiness and keeps that thought on his head while making music.

2020-07-31
2020-07-17

2020-07-17
2020-07-03

2020-06-29

2020-06-29

2020-06-26

2020-05-22

Tú Tú
Original Mix

(5:23)
2020-05-22

2020-05-11