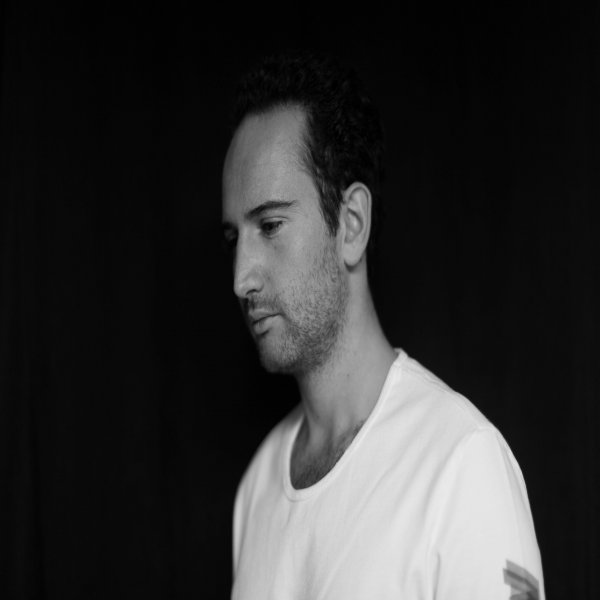 Artist
SASSON (FR)
Nicolas Sasson is a Parisian DJ and producer. His musical aims include the harmonious combination of different sounds and melodies which have inspired him throughout his career. During his travels, Sasson became enriched by his experience on the international music scene. Since returning to the stage only a year ago, at the age of 25, his career has reached new heights. With permanent worldwide tours, European residencies and releases hitting the charts, Sasson has laid the foundations of his global success.

His past gigs have seen him play alongside renowned artists such as Guy Gerber, Lee Burridge, Agoria, Nic Fanciulli, Pete Tong, Nick Warren, Whomadewho, Super Flu, Magit Cacoon, Be Svendsen, Dj Angelo, Sabo, Monolink, Sébastien Léger and many more.

This year, he will continue his musical journey with tour dates scheduled in France, Spain, Italy, the U.K., Turkey, Mexico, Tunisia, Greece, Switzerland, and the USA.
His past releases received a huge amounts of supports from international djs such as: Blond:ish, Agoria, Black Coffee and Nick Warren to name a few.

Sasson's upcoming projects will be found on Voyeur Music, Sudam, Wired and Ready Mix Records. His captivating style will continue to push the boundaries of conventional musical genres and his future releases are not to be missed.

2022-11-11

2022-09-16

2022-07-08

2022-03-27

Emowe
Sasson FR Remix

(8:40)
2021-11-05

Woodh
Summer 21 Mix

(6:14)
2021-08-13

2021-07-30

2021-07-30

2021-07-30

2021-07-30