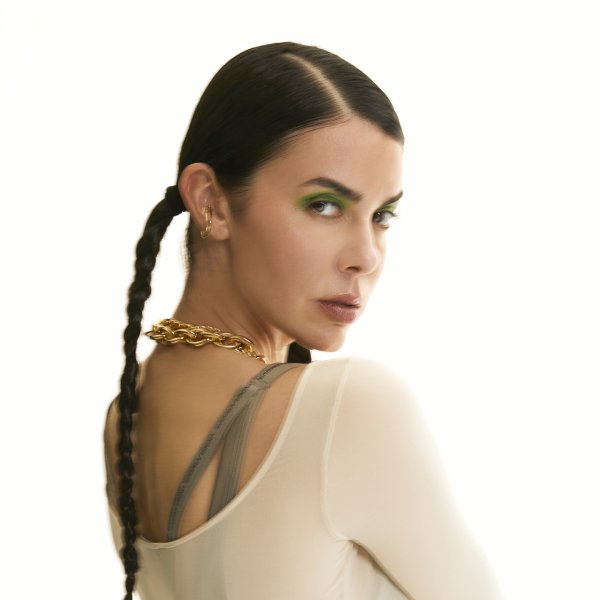 Artist
FIONA KRAFT
Fiona has been surrounded by music from an early age. She comes from a family of musicians and practised the piano for many years.
She developed a passion for underground music and started working as a Deejay in the Lyon region in numerous of emblematic clubs and became DJ resident.
From Deeptech to techhouse, her rhythmic mixes are inspired by many different musical worlds.
She naturally been led into music production to express her artistic soul and propose her very own style.
She collaborated with Lyon famous DJ Klement Bonnelli for the release of her debut single "Arenaz" in May 2019 under the label Tinnit.

2019-06-14