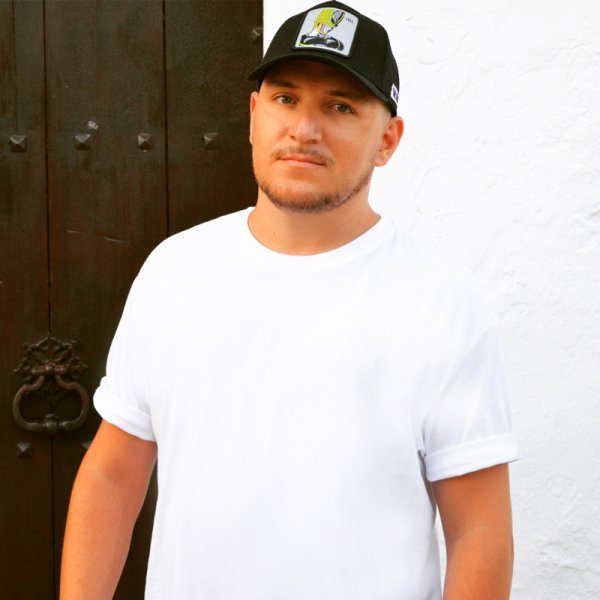 Artist
ALVARO SMART
Alvaro skills as DJ never go unnoticed, giving the best from him wherever he goes. He loves house music, specially tech-house, deep and jackin'. Pure energy, groove and passion.

The Italian duo, Supernova, says that: "Alvaro Smart is for sure a guy to keep an eye on at the moment. Many of their last productions have been supported around the world from big names. The Spanish talent show all his love for House Music and old school dirty beats"

The very near future will bring to light more solo works and forthcoming releases on top labels with tracks that represent the promising potential of Alvaro Smart.
2017-09-11
2017-09-08
2017-08-04
2017-07-28
2017-07-16
2017-07-14
2017-07-07
2017-07-03
2017-06-30
2017-06-16