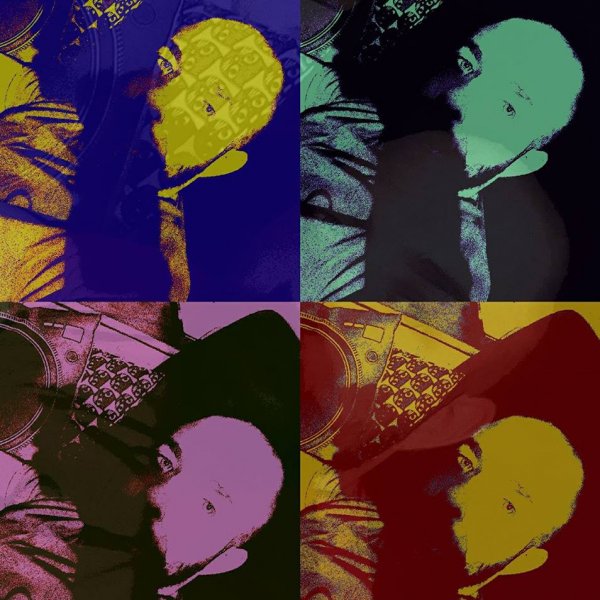 Artist
BELOW BANGKOK
Below Bangkok is a solo project of Croatian artist Amir Jashari from city of Rijeka .
DJ , producer and co-organizer of a series of successful events, representing dub / downtempo / deep subculture .
As a former party animal , Amir learned the spirit and dynamics of the electronic scene and gathered all the necessary
experiences which today he translates into an interesting fusion of deep vibes.
His refined sound can be recognized in a couple of projects ; Mr.Sideburns , Highland Brothers UTD and
Kiano & Below Bangkok, and releases on labels such as Ready Mix Records, Lucidflow, Back and Forth, EDM, Luna The Cat ect...
Amir is also co-owner of a digital label Luna The Cat , on which he releases downtempo , dub techno and deep house
music by artists from around the world .
As a DJ he has played with some of the most famous artists such as ; Pablo Bolivar , Gorge , Cosmic Cowboys , Patlac ,
YouAndMe , Richard Davis , Ken Hayakawa ...
2019-11-01
2019-11-01

2019-10-08

2019-10-06

2019-10-06

2019-10-06

2019-10-06

2019-10-06

2019-10-06

2019-10-06