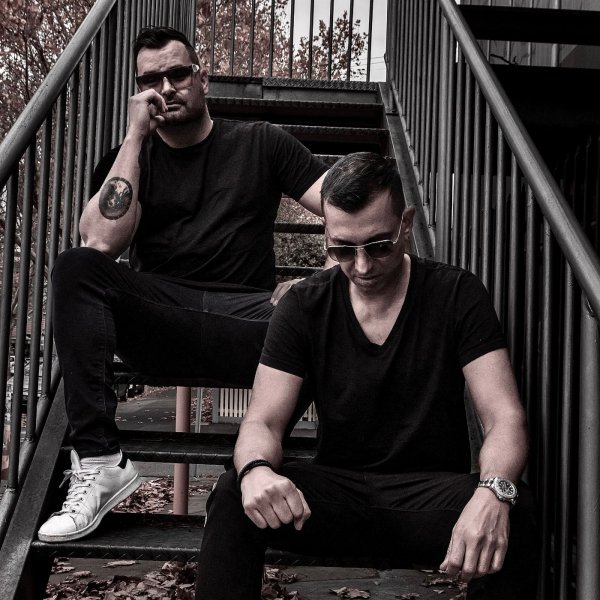 Artist
RUBBER PEOPLE
Rubber People are one of the hottest, if not the hottest, Australian acts currently dominating the
House Music charts across the globe. More commonly known as Kane Rayner and the mighty Mobin
Master, they have been producing an addictive Jackin', funky sound that is both infectious and
addictive at the same time.
Mobin is an artist of true international standing, sweeping effortlessly across Australia's House
Music landscape for the past three decades and who has spread his musical influence far and wide.
An immensely talented DJ and producer, his work has been supported by the likes of Roger Sanchez,
Steve Lawler, Danny Tenaglia and Carl Cox.
Many will know him for his most celebrated re-recording of the Robin S track 'Show me Love' which
spent a record 52 weeks in the Australian charts and remains the longest charting single in ARIA club
chart history. It's a track that few will ever tire of. A house classic is known as one of the most
enduring house anthems of all time.
With his partner in crime Kane, they have been producing hit after hit under the Rubber People
brand on labels such as Hussle Recordings, Hot Sunday, Souluxe, Disco Fiasco and Safari. As a
performance duo they light up the floor with a knowledge of House Music that is unsurpassed both
in delivery and in that ability to move fluidly with their audience.
Kane adds texture and bounce to an already incredible arsenal of tracks that already sit in Mobin's
memory bank. His enthusiasm and personality complement Mobin's outstanding technical skills
which are undenied. Having played major events all over the world from the UK to the USA, from the
Pacific to Europe; he is nothing short (as the surname suggests) of a Master behind the decks.
Together they are undeniably brilliant and no matter what event they play, they take the audience
to the next level; leaving them begging for more and with memories that people will cherish forever.
Rubber People are what has been missing behind the decks. Talented. Forward looking and masters
of their art.

2022-11-25

2022-11-11

2022-11-11

2022-11-11

2022-10-21

2022-10-21

2022-09-30

2022-09-16