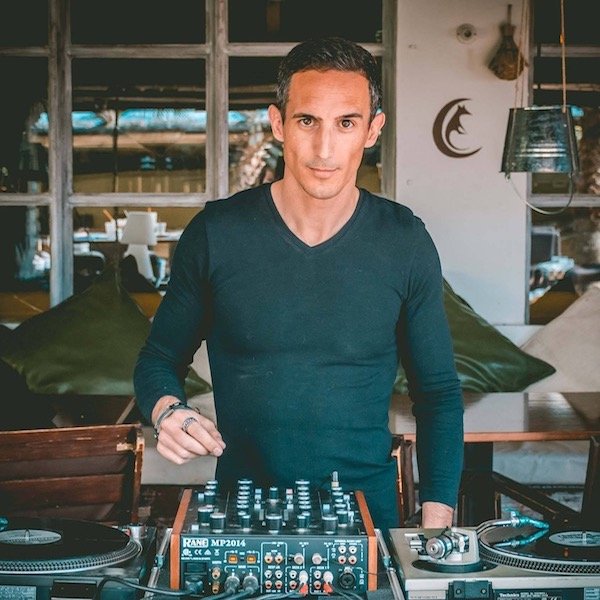 Artist
NARF ZAYD
Narf Zayd is a talented Deejay and Producer from Granada, Spain. For several years he has promoted nights in prestigious Clubs in Granada such as Öpera 4 Music Club, Suite Dance Club or House Cafe Sierra Nevada, being currently a resident of this and Bheaven Barcelo Granada.
Narf Zayd always covers a wide range of dance music, incorporating a mix of Soulful House, Garage, Jackin, Disco, Afro and Deep House. So it should come as no surprise that it is on the right line to offer proper warm-up on the dance floor.
His long experience, as well as the recognition he has in the clubs encouraged him to start in music production. In his first stage as a producer in the OtherSoul formation, he began working with various highly respected House Labels, including King Street Records, Purple Music, Tejal Records, Kings Of Groove, Gotta Keep Faith, ClubStar and Soulful Evolution, in which he collaborated with artists such as Michelle Weeks, Natasha Watts, Faith Howard, Kenny Thomas or Distant People.
He currently works alone, printing his characteristic sound in his productions, in which he has managed to reach number 1 in various styles on the Traxsource charts. He has been named by Traxsource as one of the Top 100 Jackin House Artists (#33) of 2019.
In his new stage he has started working for renowned labels such as Juiced Music, Union Records, Nite Grooves, United Music, Check It Out Records, Double Cheese Records, Onako Records and Open Bar Music among others, incorporating his experiences as Deejay at work in the study.

2020-06-05

2020-06-05

2020-06-05

2020-06-05

2020-06-05
2020-05-15

2020-04-20

2020-04-17

2020-04-17

2020-04-10