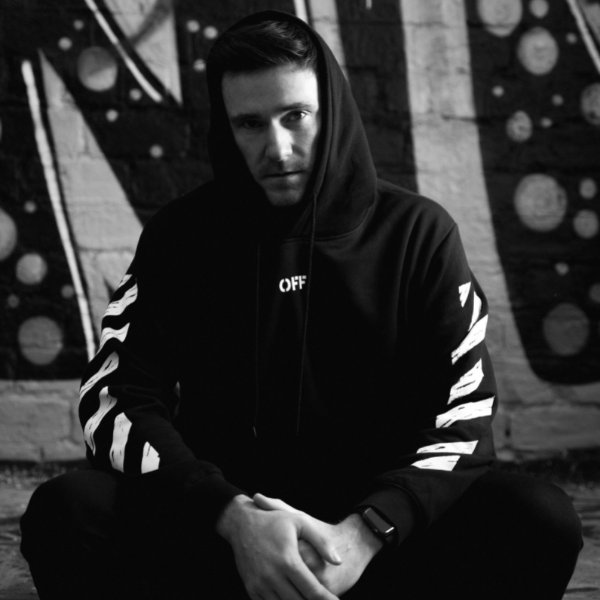 Artist
HYSLOP
Glasgow based DJ/ Producer

Glasgow has always been a city which has produced some of the best underground talent in the electronic music scene and DJ/ Producer Hyslop is the next name from this talent-laden city you should be looking out for.

His debut release, 'Bucky's Disco' came out in 2019, signed to Rob Etherson's (Mia Dora) and Illyus Brown's (Illyus & Barrientos) record label 'Lyceum Social club', reached number 4 on the Traxsource top 100 house chart. Following on from this, Hyslop had his next two tracks signed to Kevin McKay's Glasgow Underground Label, which had support from the likes of Claptone, D.O.N.S, Steve Lawler, TCTS and Todd Terry to name just a few.

No stranger to the DJ booth, Hyslop's energetic house sets have been capturing dance floors up and down the UK.

2019 is looking hot for this Glaswegian, with a host of new releases and club dates penned for the year.... keep an eye out for this guy!

2020-09-25

2020-09-18

2020-09-04

2020-07-10

2020-06-12

2020-05-15

2020-05-01

2020-05-01

2020-04-04

2020-03-20