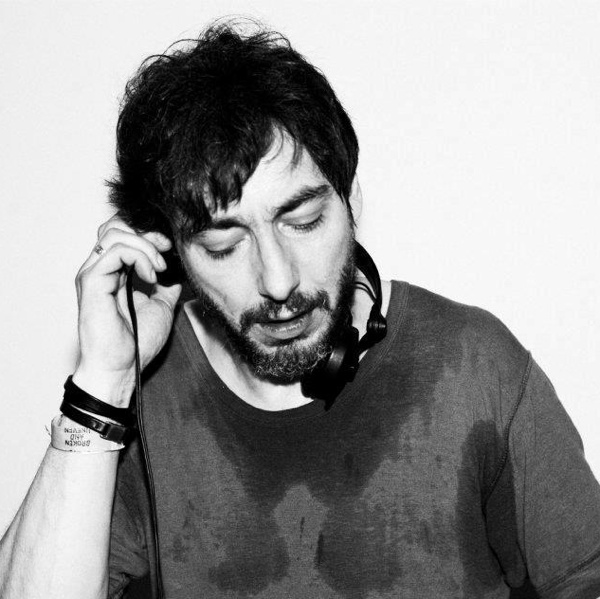 Artist
MOVE D
If talent converted into record sales, David Moufang would be a very rich man. His records with partner Jonas Grossmann as Deep Space Network and his own solo releases as Move D are among the furthest outreaches of techno's push towards the stars.

Moufang grew up in Heidelberg listening to his parents' collection of early Pink Floyd and Kraftwerk records but the most overwhelming influence on his
childhood was outer space, the result of a trip to the cinema with his father to see 2001: A Space Odyssey. "I was space crazy as a child," Moufang told journalist Tony Marcus in 1995, "when the other kids were riding around in their little cars I'd be building my own spacecraft. I'd put in a small engine, put rubber on the wheels so it made some noise and stand there with a walkie-talkie and my headphones on. It was very techno..."

Badboy
Remix for MC Uproar

(5:00)
2021-12-24

Badboy
Remix for MC Uproar

(5:00)
2021-12-24

2021-12-03

2021-12-03

2021-12-03

Agaga
2020 Remaster

(5:01)
2021-08-07

Deep
2020 Remaster

(6:07)
2021-08-07

2021-08-07

2021-08-07

2020-09-17