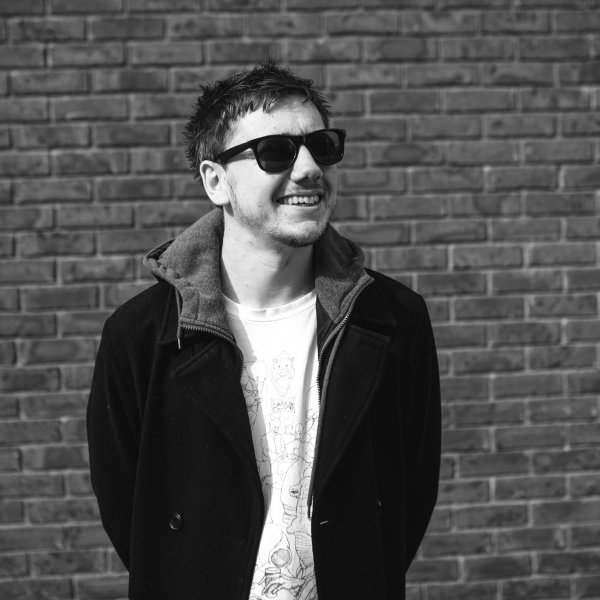 Artist
GEORGE FEELY
Dublin selector and well known figure within Ireland's electronic music circuit, George Feely dabbles in what's usually funk oriented house music. With an ear for house and disco, he's released plenty of tracks and edits in his time, with recent involvement with Roots For Bloom Records, and the legendary New York based Henry Street Music.
That move towards label releases has pushed the Dubliner one step further, seeing him announce multiple festival appearances, shows in Ibiza, Stuttgart, London, New York, and Amsterdam, as well as special b2b sets with Jasper James, Marshall Jefferson, and JohNick. However it is George's latest milestone that has set him ahead of the curve, as he made his debut on the mighty Boiler Room at 2019's Higher Vision Festival.
Known not to take himself too seriously whatsoever, George's party-fuelled approach to DJing is something that's inherently Irish at its core and something international audiences are likely to have never experienced before, most likely the reason he has such an impressive base already in the countries clubbing scene.

2023-07-28

2023-07-07

2023-06-30

2023-06-16

2023-03-17
2023-03-03
2023-03-03

2023-02-24

2022-10-20

2022-10-20